Creating a new look for our living room can be done not only by buying new set of furniture more often but can also be done by placing our furniture in different positions and places more often and this can be done more easily if you have a furniture set that allows you to do so. The Manhattan Reversible Sectional from Bobkona will definitely bring new looks to your living room more often without the need to buy a new set of furniture each time you want a new look for your room. The Manhattan is reversible and can be arranged facing left or facing right. It also comes with an ottoman for added comfort. [Click to checkout Bobkona Manhattan Reversible Sectional]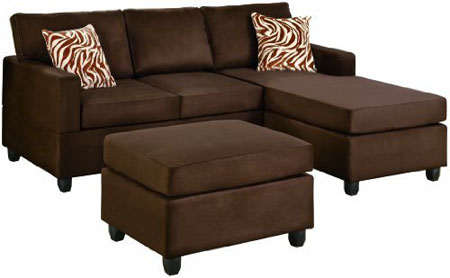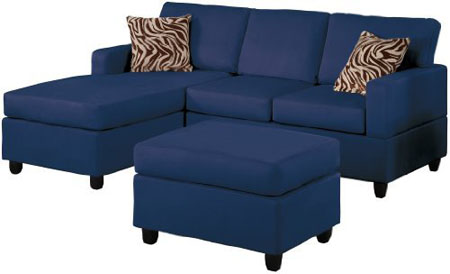 Related Tags :
furniture set
,
living room
,
look
,
manhattan
,
ottoman
,
sectional
,
sofa
Related Posts You Might Be Interested to Read:
Wardrobe And Sauna In One: Clever Or Crazy Design Idea? Yes! A multipurpose furniture design is great but presumably at least, functions are in relation with each other like an ottoman and side table in one, bed and sofa in one, and the like. I don't th...
FAVN: A Sofa That Embraces You A You Sit Some sofas come with arms but the FAVN has an arm that will give you the feeling embraced. FAVN is a Danish word for embrace, thus as its name suggests, the FAVN sofa has the arm and backrest that ...
Worksofa: A Modular office Furniture We have heard a lot a bout modular sofas for home use and it turns out that we are starting to like them as we are given the chance to change the look of our home interior with just a simple rearra...