Illuminated bath screen is designed by Jonah Oad can add a distinct style in your bathroom. This big screen panel surely can brighten your bathroom in a unique way, surely can fit your futuristic or modern bathroom design.
Designer : Jonah Oad
Advertisement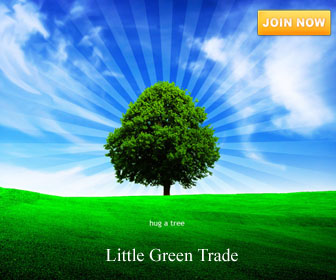 Related Tags :
Related Posts You Might Be Interested to Read:
Titanium Bathroom Lighting
If you want to create modern atmosphere in your bathroom, adding this bathroom light can increase your futuristic bathroom designs. Take a look at this beautiful titanium bath vanity finished in brush...
10 Lighting Ideas for Retro Bathroom
Lighting plays an important role in every part of our house. May it be in our living room or bedroom and even our bathroom. Normally we wanted to furnish our homes with the latest innovations and styl...
New Loft + Bath from Zoli
Elegant and textural, the Loft + Bath Series from ZOLi uses wood, glass, concrete, stainless steel, porcelain, leather and brass to create memorable pieces with thoughtful touches. With options rangin...