Beautiful sinks from Cogliati Cogliati, built out of limestone and colored glass center block, with 10mm thick glass enclosure, you can make beautiful bathroom with it. This modern bathroom decoration are available in black, white and red, or you can pick artistic patterns that printed over the central block.
Designer : Cogliati Cogliati
Advertisement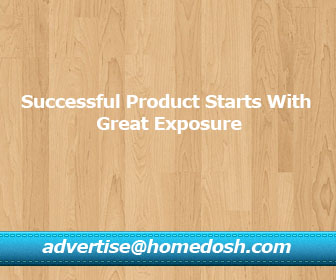 Related Tags :
artistic patterns
,
glass center
,
glass enclosure
,
modern bathroom
,
thick glass
Related Posts You Might Be Interested to Read:
F1 Bathroom Design from Grohe
Porsche Design has developed the F1 Bathroom Series for Grohe, a complete modern bathroom interior. With ceramic elements that takes its lead from the technical flavor of the F1 bathroom faucet range ...
Ball Shaped Sinks from Scarabeo
Ball shaped sinks from Scarabeo collection can complete your curvy shape trends bathroom. You can have minimalist modern bathroom or just detail oriented, this kind of shape can perfectly suit your ba...
Forma 95: Your Discreet Fireplace For Your Home
Modern and elegant homes will have its beauty standout when accentuated with elegant and modern home furniture and fixtures. The Forma 95, is a great example of elegant home furniture and fixture. It ...