Sleek design is good for an elegant effect while multi-purpose is good for comfort and functionality. You can have both with the Bed Blend, a bed design that has minimalistic design with an attached chair-like side table on each side of the bed's head part. The comes with a seamless sleek wooden frame making it looks elegant enough to be in your modern bedroom and form part of your elegant interior design. The extension part can be your side table and put your books or lampshade on. You can also make it your chair and sit on it while having a good chat before going to sleep.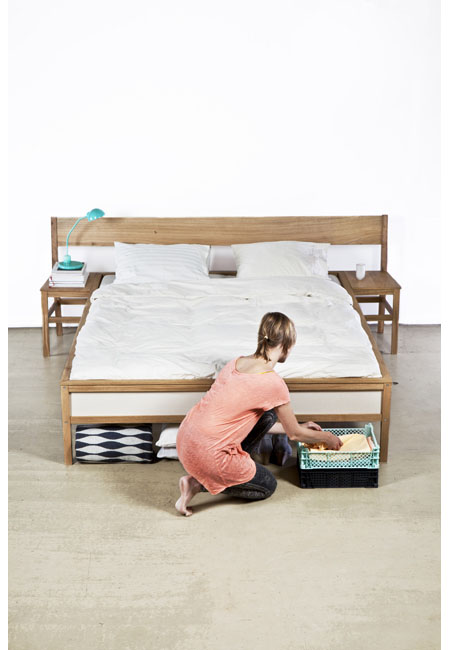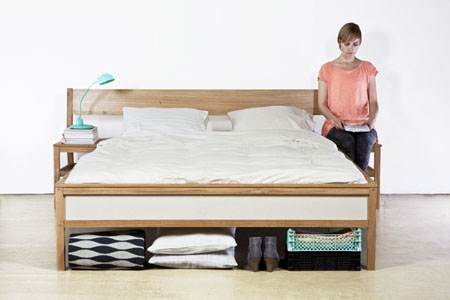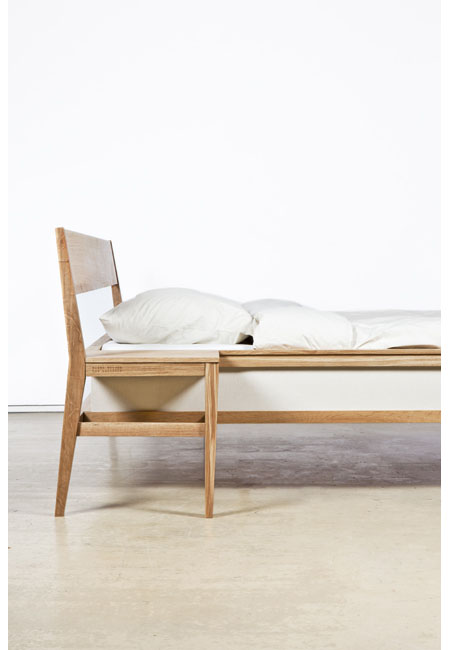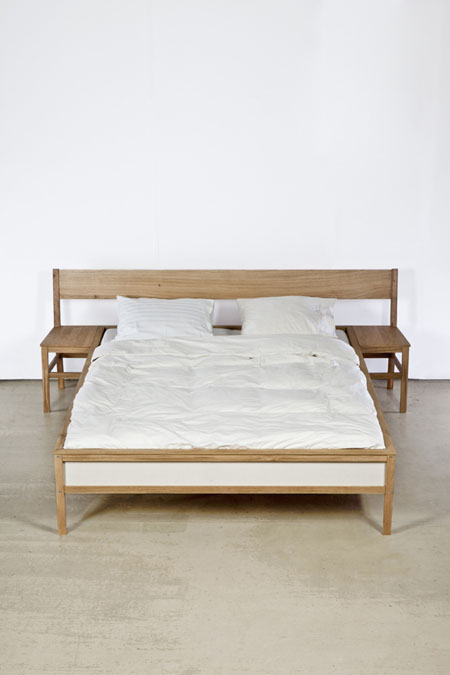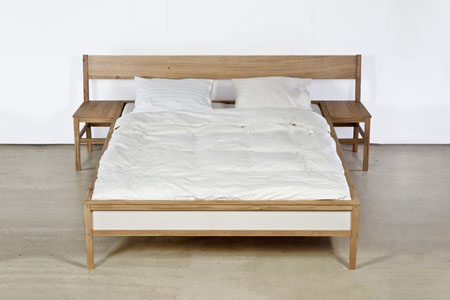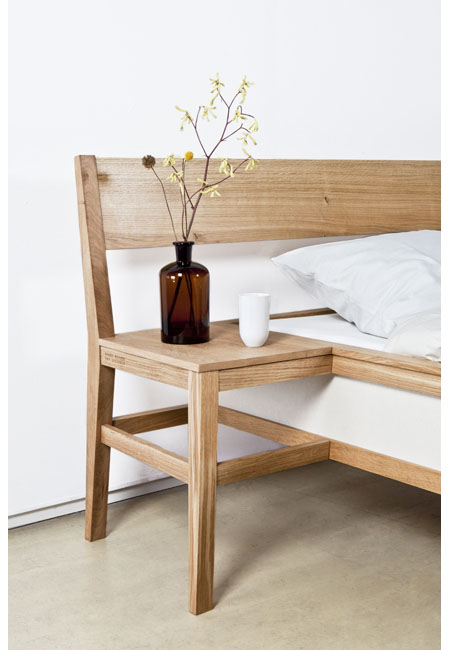 Source: Behance
Advertisement
Related Tags :
bed side table
,
Blend
,
Chair
,
elegant interior design
,
form
,
functionality
,
lampshade
,
Multi-purpose
,
Side
,
sleek design
,
sleep
,
table
,
wooden frame
Related Posts You Might Be Interested to Read:
Couch Sleeper: A Couch And Bed In One I am constantly looking for a furniture piece that has sleek design and multi-purpose like a sofa bed, stool, ottoman, side table in one, and more. The Couch Sleeper by Anne Lorenz will surely be i...
Goggle Desk: An Innovative Desk For An Elegant Home Or Office Interior Elegant interior design does not end with catchy lighting system, excellent furniture placement, decors and more. The furniture piece itself plays an important role in every interior design, as the...
The 3-in-1 Little Frog For Toddlers: An Eco-friendly Furniture For Kids Living the eco-friendly life can be enjoyed in as early as our childhood. If we have not benefit the simple, clean, and eco-friendly lifestyle in our childhood, we can let our children experienced ...