If you want to have a retro but with modern functions at home, then you must try the Big Chill from Retro Kitchen. These appliances also have energy star rating, which is one of the most common featured of modern days' appliances. Big Chill are modern appliances enclosed in a vintage casing design. Their fridges, stoves, and dishwasher are have a super cool looks and it will definitely create a classic ambience in your place but will address your modern day need. These cool appliances are also available in different colors, and one will surely fit your taste and compliments your home decors. -via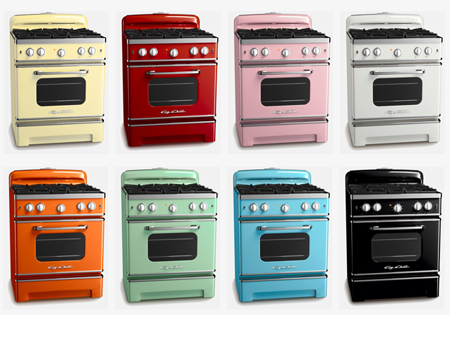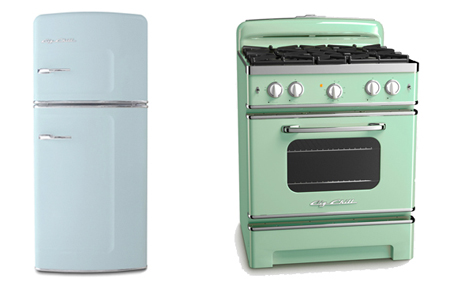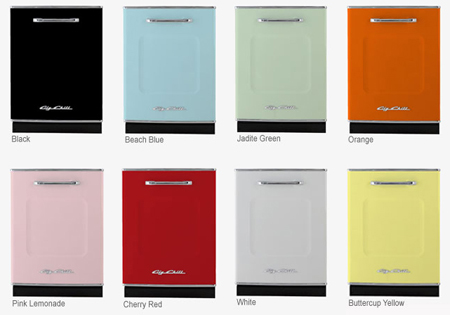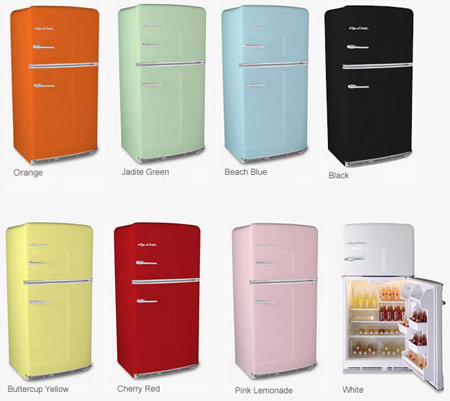 From: Retro Kitchen
Advertisement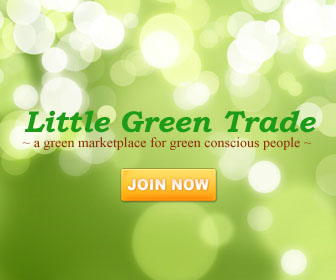 Related Tags :
Related Posts You Might Be Interested to Read:
B2 Kitchen Workstation By Eoos
Designed for Bulthaup, the B2 Kitchen Workstation by Eoos is a kitchen that is designed based on the principle of a workshop. The B2 Kitchen workstation is composed of various elements, which include ...
Electrochef: An All-In-One Vintage Kitchen Appliance Set
Seeing this classical yet elegant kitchen appliance set truly amazes me. It made me think that designers of today have just inherited the compact design of the old times kitchens. The Electrochef is t...
Kitchen Trolley with Classic Style for Your Retro Kitchen
Designer Luca Trazzi had designed this kitchen trolley with a classic style but have a fashionable and contemporary design. Comes with bamboo chopping board, two steel drawers for your bottled drinks ...