Lovers of middle eastern design will surely rejoice with Bokja by designers Huda Baroudi and Maria Hibri. It is furniture piece upholstered in vintage Middle Eastern fabrics. The Bokja has a wonderful aesthetic design that will surely give you comfort everytime you sit in with it. In addition, aside from the comfortable design, its Middle Eastern fabric upholstery adds up the beauty of the furniture that will surely give your homes a distinctive fashion taste of our friends from the Middle East. Not everybody knows that people from the Middle East have a good taste of design not just in their architectural designs but also in fashion and interior designs. – via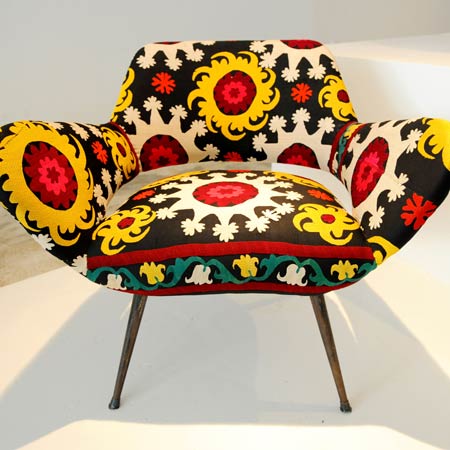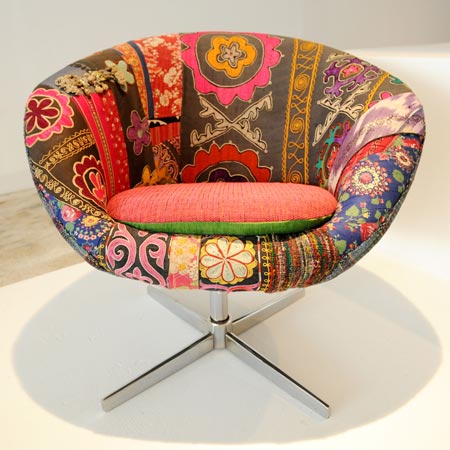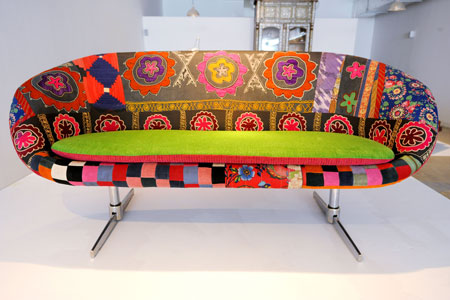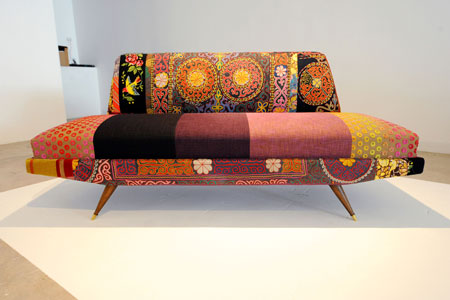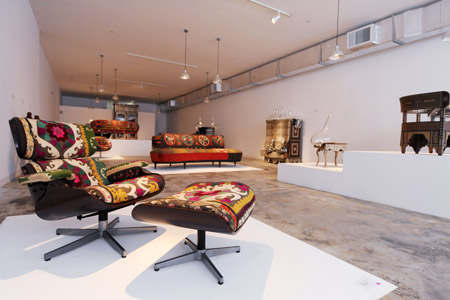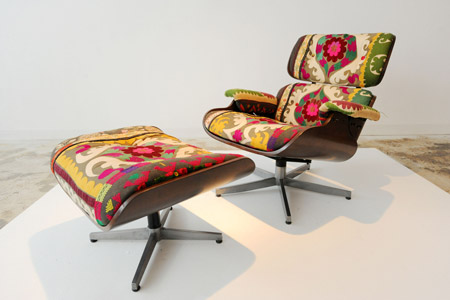 From : Bokja Design
Advertisement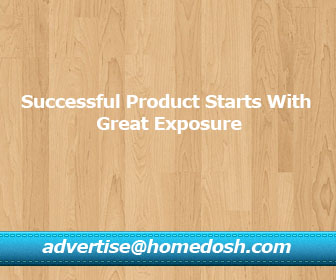 Related Tags :
Related Posts You Might Be Interested to Read:
Stylish Sofas By Bokja Design Designed for Design Moment at Abu Dhabi Art 09, the Stylish Sofas by Bokja Design are one of the 12 couture chairs. The sofas have patchwork of recycled textiles from all around the globe and despi...
Dome For A Daydream: Your Stylish Refuge Furniture And Décor At Home Elegant, functional, and eco-friendly are just a few words I can think of to describe the Dome for a Daydream by the madams of voice and voila. As its name suggests, this one of a kind furniture pi...
The Baker Sofa By Finn Juhl Sofas are designed not only for seating purposes but obviously for design and décor purposes for your home. Designer Finn Juhl has created The Baker Sofa originally for Baker Furniture Inc., in the...