Generally, lamps are the ones providing our place a warm and inviting ambience. The Bottle, a beautiful lighting design by Mattias Stahlbom will not only provide you with inviting ambience, but as well as a beautiful home décor that will form part of your elegant interior design. This beautiful creation of Mattias Stahlbom is perfect as both pendant and table lamp, which made is suitable to any place of your modern homes. The illuminant of the Bottle lamp is available in both glass and acrylic, which provides the lamp an elegant look. One can also hang the Bottle lamp alone or in-group of two or more to create an artistic formation. -via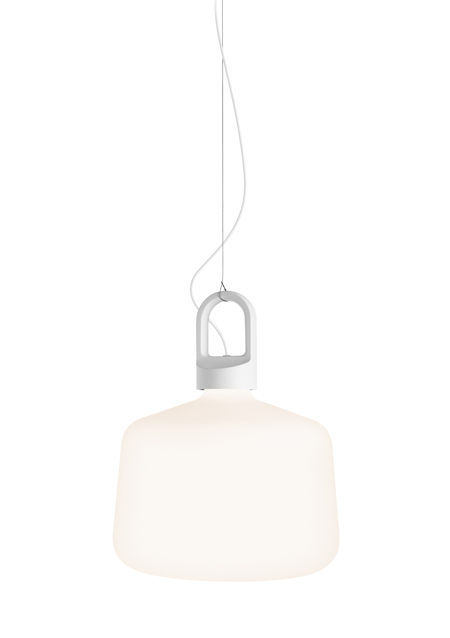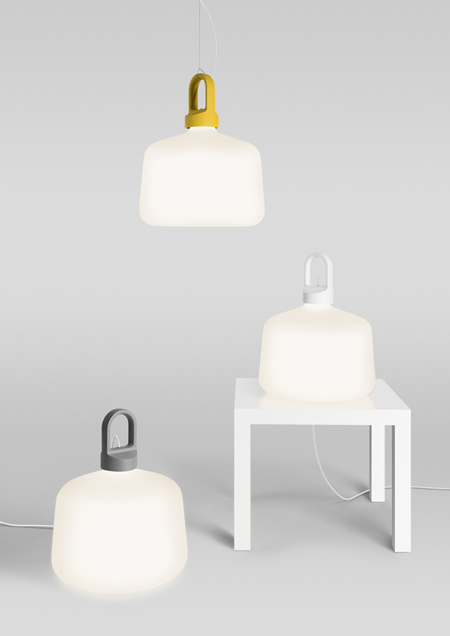 Advertisement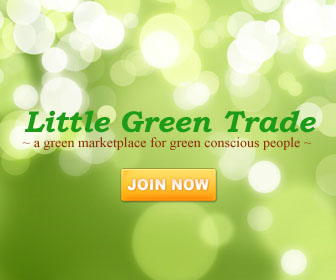 Related Tags :
Comment
|
Posted in :
Lighting
Related Posts You Might Be Interested to Read:
Matali Crasset: Your Stylish Metal Pendant Lamp
I am not good in searching for the best pendant lamp that would match for our home interior. I must say, I do not have this artistic talent of matching things up. When it comes to lighting, I always s...
Lionfish Pendant Light By Alex Earl
Generally, when we hear the word lamp, what comes first to our minds is a lighting system that elegantly illuminates our place when it is already dark or when we want to have some warm and decorative ...
F+P 550: The Pendant Light for Exquisite Design Lovers
Functionality and elegance is the perfect word to describe the F+P 550 pendant light made successfully in partnership between Louis Poulsen and Foster + partners. This brand new design of pendant ligh...