When we are young, we all love balloons. Now that we are old, we can still bring back the child in us and enjoy the beauty of those balloons we had everyday but in a different approach, through the Balloon Lamp. Designed by CrousCalogero for Estiluz, the lamp mimics the look of the balloon as well as its floating ability.
The lamp looks stylish and playful enough to be in our bedroom or living room. The lamp comes in two different versions wherein one is wall mounted while the other version is mounted on the ceiling. The wall-mount version of the balloon lamp has the red cable as its switch. However, for the ceiling mounted version, the red cable is just pure aesthetics, as it will be impossible for you to reach that cable the moment the lamp is mounted on your ceiling.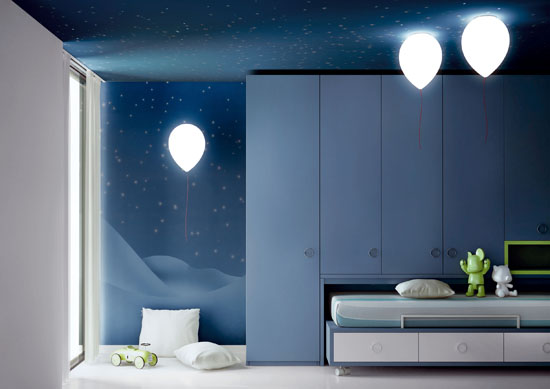 The lamp is made of polyethylene making it able to produce warm, soft and elegant illumination. The moment we install the lamp in our house, it will definitely bring back the feeling of losing a balloon and found it trapped on the ceiling during our younger years.
With its unique design, this lamp will surely create a fun and playful effect in our room. The balloon lamp can be the perfect addition, if you want a modern and elegant illumination in your house that will match seamlessly on your home decors and furniture pieces.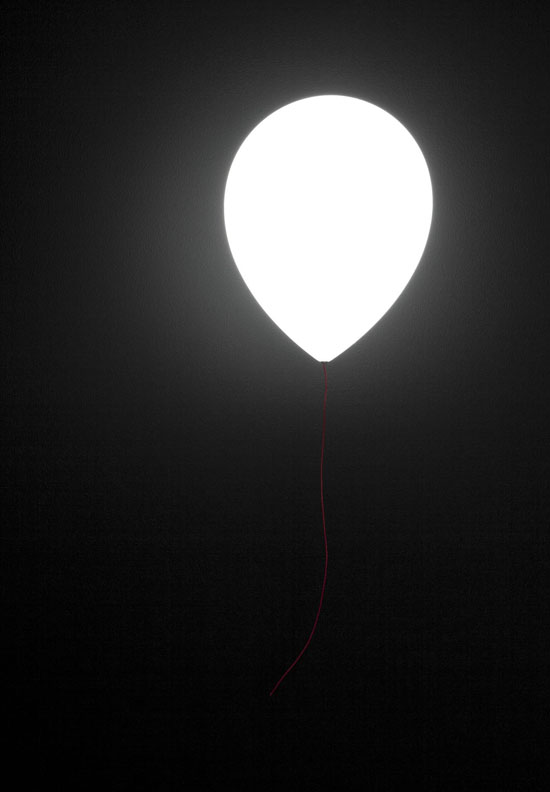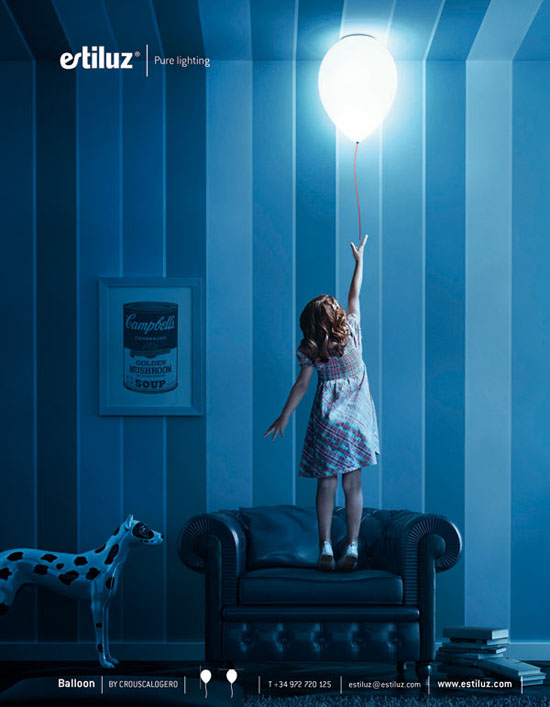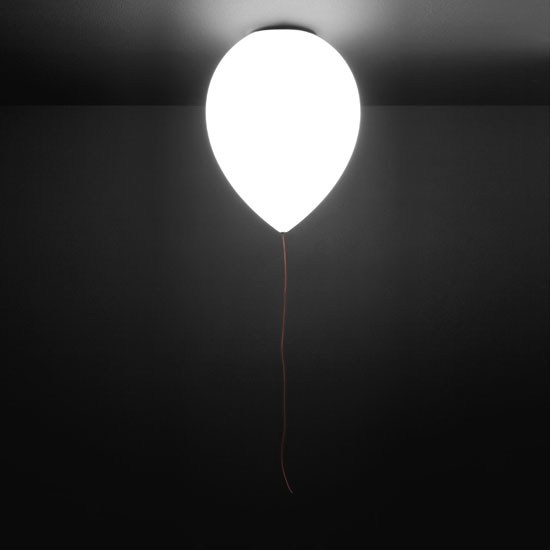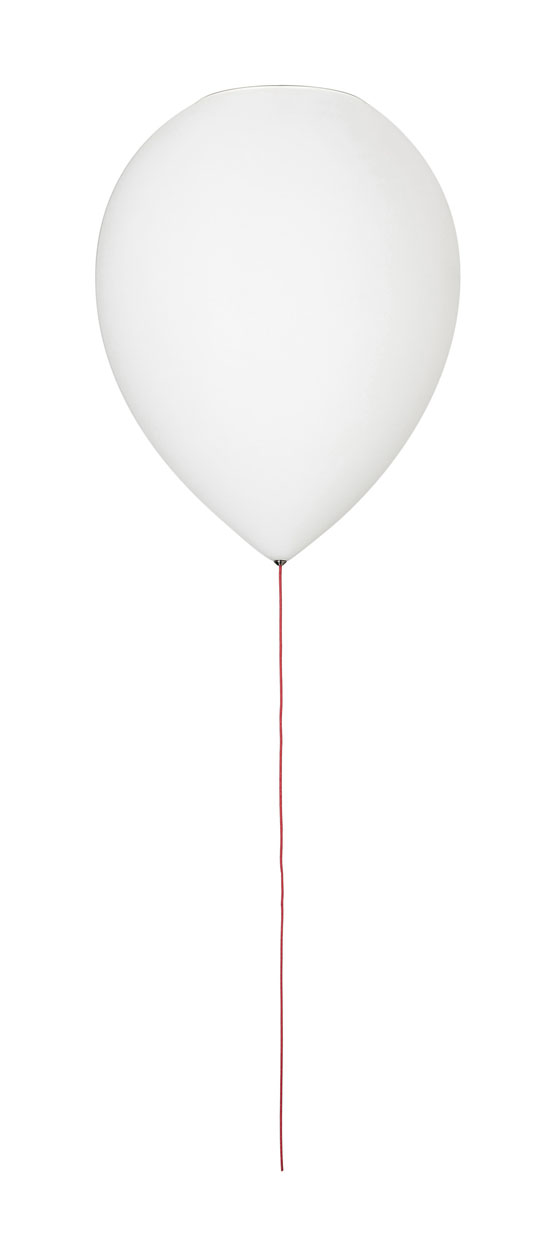 Source: Raum Projekt
Advertisement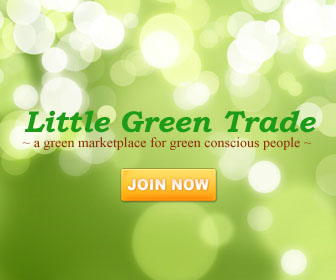 Related Tags :
balloon
,
ceiling
,
furniture pieces
,
home decors
,
illumination
,
polyethylene
,
unique design
Related Posts You Might Be Interested to Read:
Experience Warm And Elegant Illumination OnLine
OnLine is where our virtual world moves around. However, the OnLine lamp is a different story. OnLine is an elegant lighting system that allows you to experience warm and elegant illumination. One can...
Moon Jelly Pendant Lamp: Impressively Artistic
Artistic works never fail to impress people. The Moon Jelly pendant lamp design by Limpalux has the artistic design that is truly impressive. It looks similar to t Japanese paper art called Honeycomb ...
AURA Lamp Will Create New Aura To Your Home
Lighting system create an elegant ambiance to our place the moment it provide its warm and elegant illumination. The Aura lamp by Oceane Delain and Beatrice Durandard has the dome-like appearance that...