Glass blown items are really fun and soothing to the eyes. Majority of them have sleek lines and elegant and unique designs that every eyes would definitely stare at. The Campane Lamp by Guillaume Delvigne is just another addition to the glass blown lamps that Homedosh already has published. What made the Campane unique from those other glass blown lamps that are being published is that, the Campane is multi-layered. Comes in three layers, the Campane has the light as the layer one, an elegantly blown glass of a wider diameter as the second layer, and another layer of wider diameter than the second with handle. -via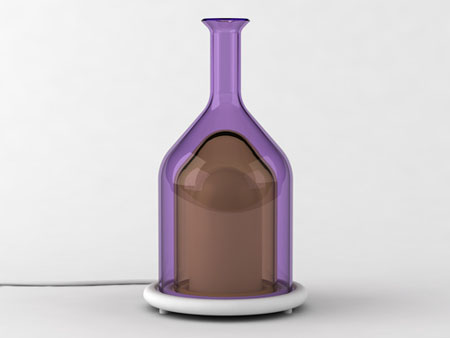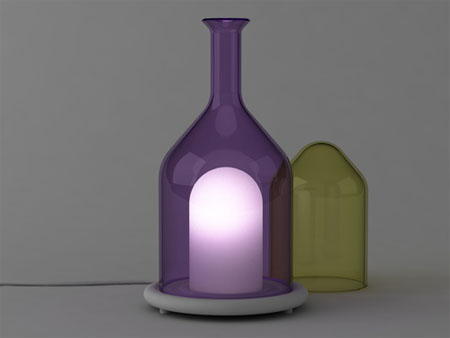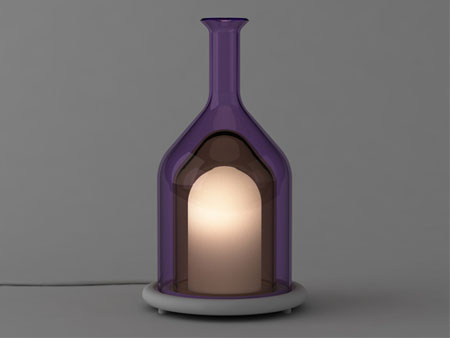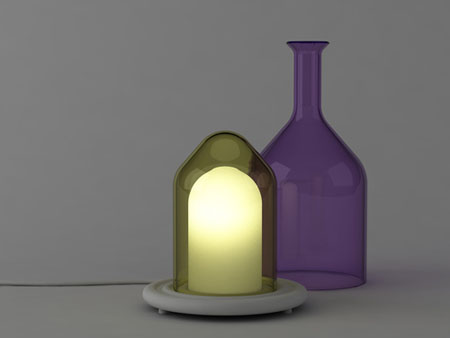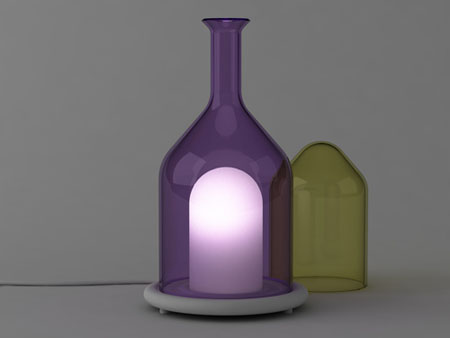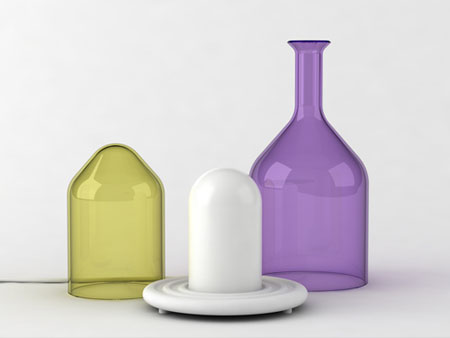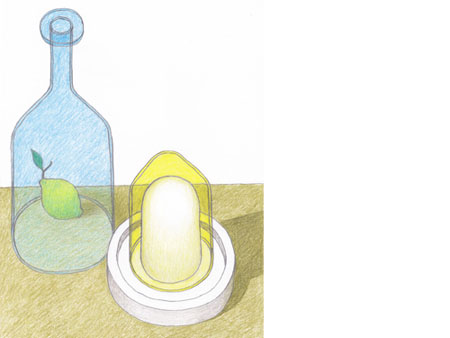 From: Guillaume Delvigne
Advertisement
Related Tags :
Related Posts You Might Be Interested to Read:
Gamete: A Plant Inspired Lighting System Do love flowers or plants but is too busy to bond with the flowers in your garden, the Gamete Light from MGX is the answer. A plant inspires this stylish lamp and it looks similar to a flower bud. ...
Dpi Lighting Series: Cute And Elegant Series Of Lamps I have always heard that Dpi word or say letters but I never did have the chance of understanding them. All I know about it is that it is a screen resolution. With the Dpi Lighting Series by Guilla...
Schemata Kurage Lighting Series The Kurage lighting series has truly catches my eyes. They are very elegant and are full of beauty and enthusiasm. The Kurage3 lighting series uses an optical fiber with a size of 1.5mm, which is a...