Sofa as the main item in every living room provides comfortable seating and form as in interior décor as well. The Chester Sofa by Poltrona Frau will definitely be the ideal sofa for living rooms with that houses high-end furniture. The Chester One sofa's series of tacks gives an elegant final touch of the sofa. It has hand modeled backrest and armrests with a padding of vegetable horsehair. The overall appearance of the chair is super elegant that is obviously designed intentionally for those socialites that are always hungry of elegant and expensive designs. This beautiful Chester One Sofa is presumably expensive.
From: Poltrona Frau
Advertisement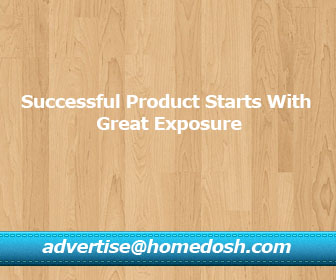 Related Tags :
Related Posts You Might Be Interested to Read:
The Stryde Collection: Your Sexy Walking Furniture Collection
Nothing can walk as sexy and elegant as a fashion and super models can be but your chairs. Yes! Your chair! Try to have the Stryde Collection in your home and its widely opened legs that made the chai...
Sleek Furniture Design From Leolux Furniture
Working together with Leolux Furniture of Europe, Eindhoven design academy students come up with a series of sleek furniture that will surely match up with any modern interior design of today. The fur...
Ilium Chair By Damaris And Marc
Another modern chair design concept will surely make you on the lookout when it will be available in the market. Designers Damaris&Marc combined the power and beauty of plastic and wood and result...