Elegant furniture designs will not only provides you with the helpful functions they have but rather they works out of the box by being of your functional and elegant home décor at home just like what you can enjoy with the Arco de Velha Furniture pieces.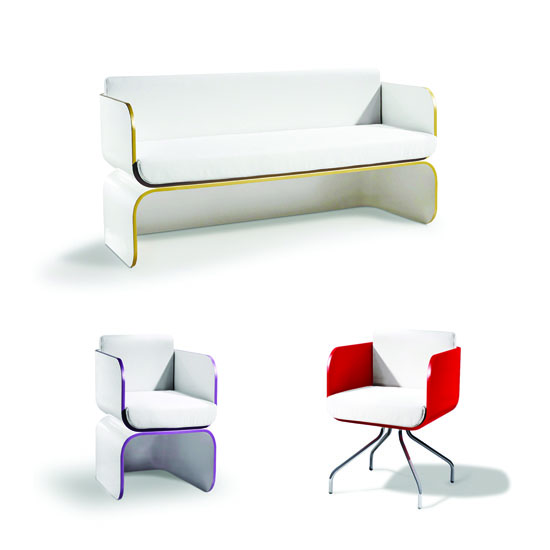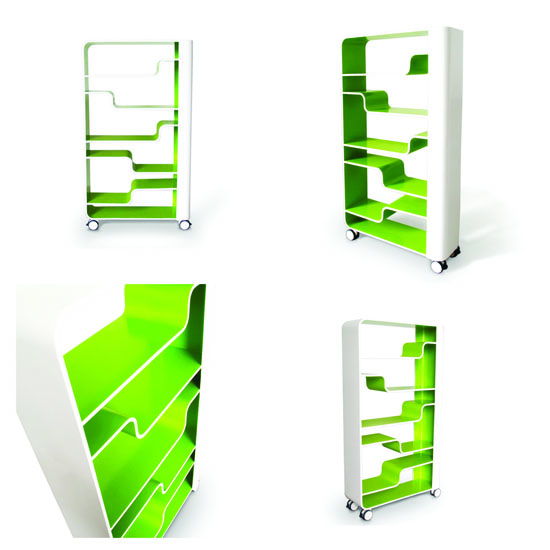 Designer David Reis of Plural Design come up with these minimalistic yet sturdy furniture pieces. In the collection you will see elegant pieces from sofa to shelves to cabinets and more. Designed for a Portuguese design furniture brand Arco de Velha, these contemporary furniture designs will definitely be a great addition for your comfort and home interior.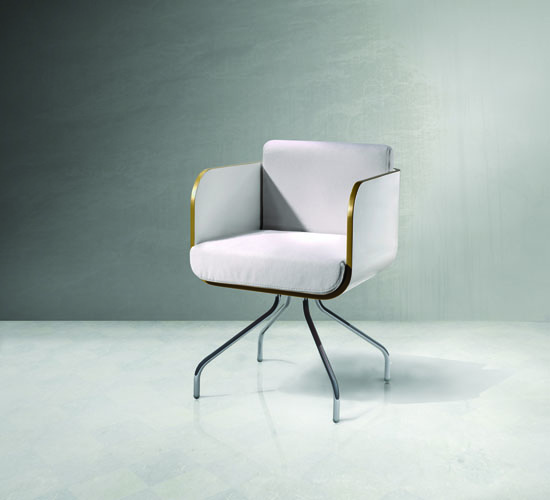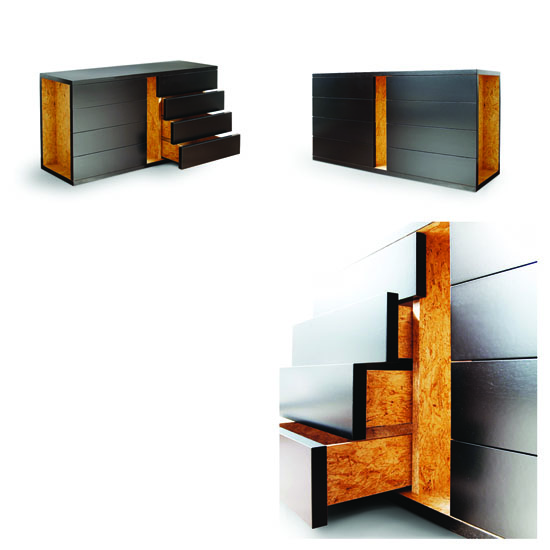 HomeDosh has received this Arco de Velha Furniture pieces submission from the page 'Submit Your Product' feature, we welcome you to submit your unique products for publication.
Source: Plural Design and Arco de Velha
Advertisement
Related Tags :
david reis
,
elegant furniture
,
furniture designs
,
furniture pieces
,
sturdy furniture
Related Posts You Might Be Interested to Read: