For some reason or the other, hockey fans desire to express their devotion to their teams. Well, planning for a hockey themed bedroom design appears to be an excellent way to celebrate your enthusiasm. Be it hockey sticks or hockey pucks, you can design a room for your sports fanatic and transform a boredom room into an interesting one with hockey items. A quick shopping to your local retail store will provide you with all that you require to make a hockey-themed bedroom.
When it comes to creating a hockey themed bedroom design, bedding seems to be the most crucial points in your bedroom. Check out the favorite team of your hockey fan and opt for that kind of bedding. Stick with those colors all over the bedroom décor. Check for your wallet. If you are ready to spend few bucks, then request a professional to paint a hockey fresco over the bedroom walls, or just go with plain black and red. Many retail stores and online sites avail hockey wallpaper, which you can use for your hockey-themed bedroom, one of them is UK WallStickerArt.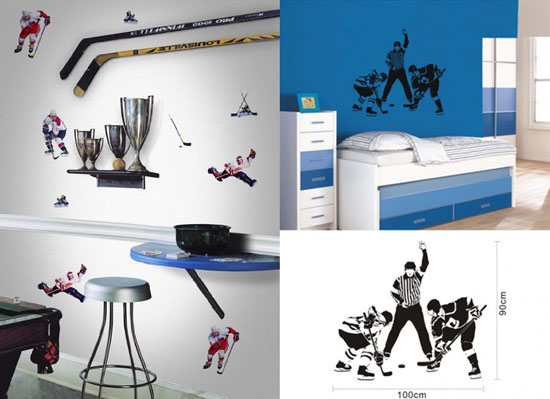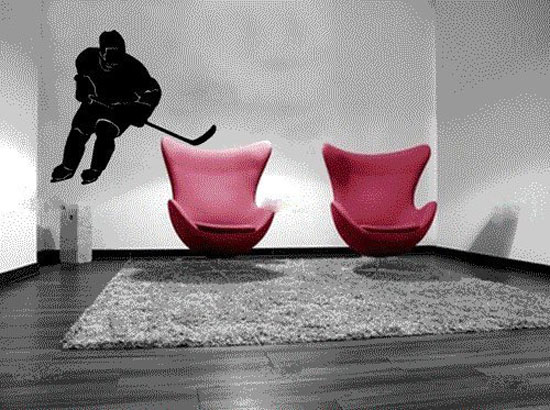 Hockey Player Vinyl Wall Decal Sticker Graphic
Among other items, hockey sticks can be instantly recognized. How to hang hockey sticks on the wall? Just stretch out 2 hockey sticks parallel to one another and position them firmly with nails or screws. Ensure to batter the stick more for a better look. Add more interest by hanging sticks on door threshold. Hockey sticks go well with other wall art as well as curtain rods. You can choose to use mini hockey stick or full sized hockey stick.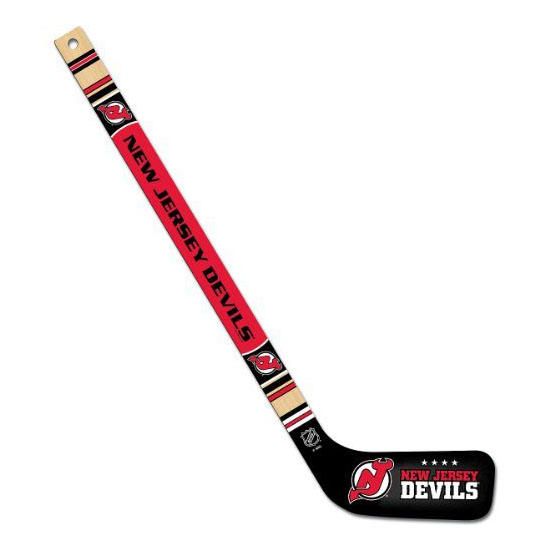 Wincraft New Jersey Devils Player Mini Stick

NHL SX Comp 1020 Street Hockey Stick
Hockey Jerseys make an interesting indoor décor. Just hang them over the wall and see the magical look it delivers to the entire hockey-themed room. You can put hockey jerseys either with or without frame. For a basic hockey room, you can choose to hang a combination of several team jerseys. Lamps, hockey scoreboard together with hockey throw pillows are some of the other hockey accessories you can use to create a hockey themed bedroom room. Hang hockey skates on the wall and place hockey helmet over a dresser to create an illusion. Many online stores sell hockey-themed lamps, which you can purchase hassle-free.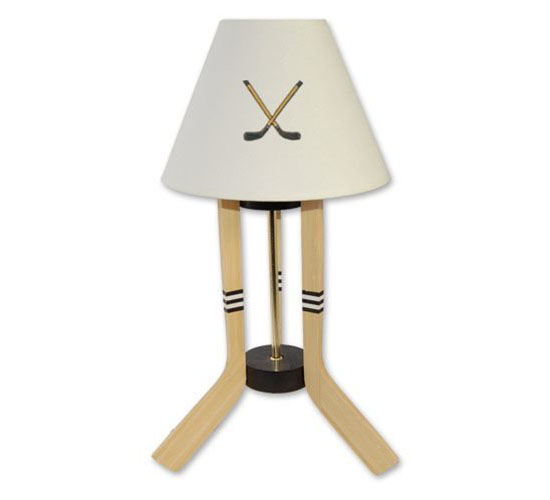 Hockey pucks are few other enthralling accessories to be used in hockey themed bedroom design. Glue hockey pucks to your round side table top to create an interesting pattern. Besides all these accessories, team logo wall clocks, drinking glasses, throw blankets as well as garbage cans can augment your hockey décor at inexpensive rates. Create a thriller and fascinating look in your hockey themed bedroom design with your favorite hockey team accessories.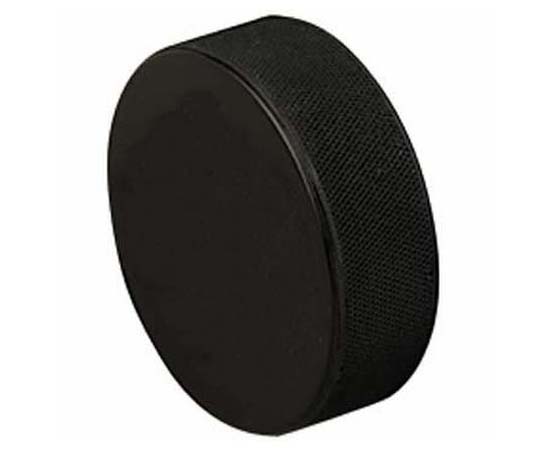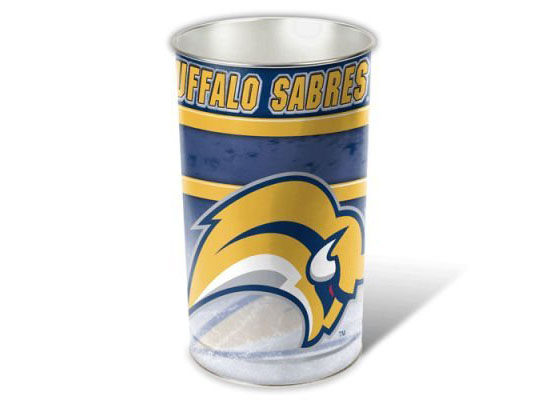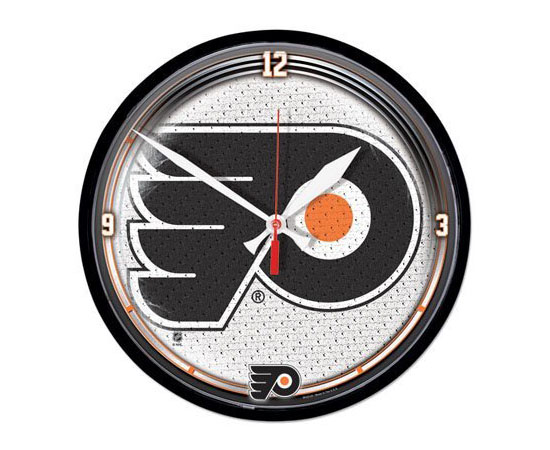 Advertisement
Related Tags :
Bedroom
,
curtain rods
,
decal sticker
,
Hockey
,
hockey room
,
hockey scoreboard
,
hockey wallpaper
,
team
Comment
|
Posted in :
Interior Design
Related Posts You Might Be Interested to Read: