I have always heard that Dpi word or say letters but I never did have the chance of understanding them. All I know about it is that it is a screen resolution. With the Dpi Lighting Series by Guillaume Delvigne, maybe I can have a little understanding about these letters. The Dpi is a series of porcelain hanging lighting fixtures that uses dpi in its classification. According to what the photos have shown, the series starts at 72dpi then followed by the 144dpi and the 300dpi, and each dpi level shows different texture with the 300dpi as the smoothest among the three. In this project, what I understand about dpi is the smoothness of the product texture with high dpi being the smoothest. As to with the screen, I am not sure. Maybe those screen in high resolution have lesser noise. Hope I am right. Well, back to the dpi lighting series, its sleek design and clean lines will surely make an elegant illumination and décor in one for your home or office. -via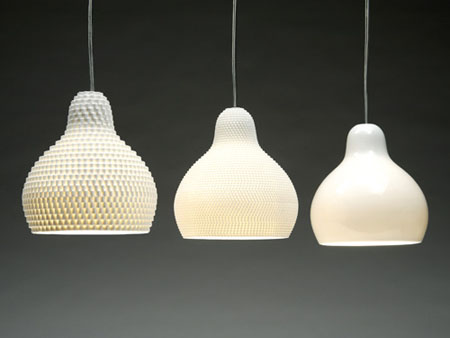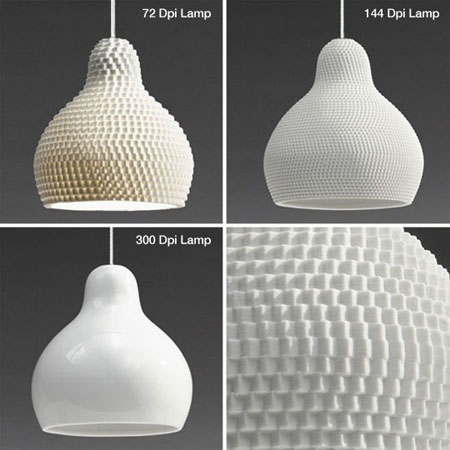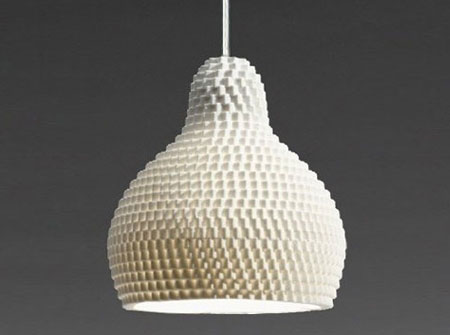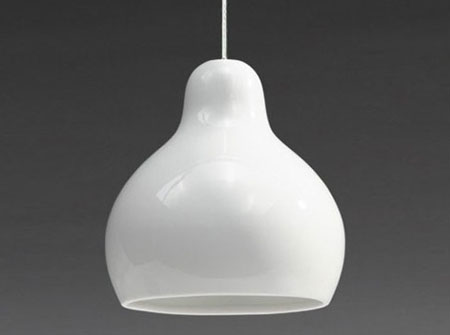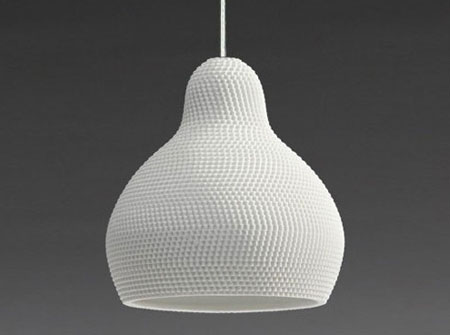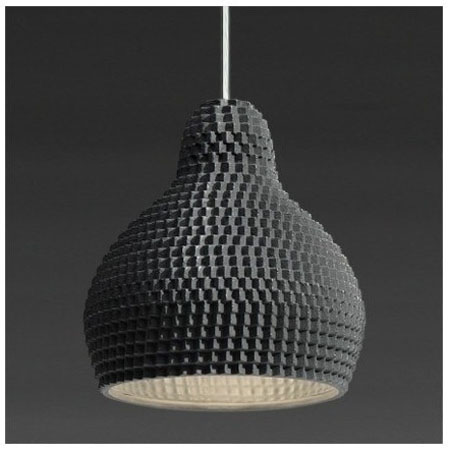 From: Guillaume Delvigne
Advertisement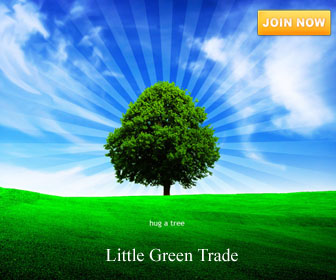 Related Tags :
elegant series
,
lighting fixtures
,
little understanding
,
product texture
,
sleek design
Related Posts You Might Be Interested to Read:
I Clear: A Series Of Minimalistic Lighting System
Looks like some pieces of sticks is definitely what you will first see in this minimalistic furniture design called I Clear. In this sleek and elegant series include shoji lamps, table lamps, and floo...
NC Series: A Pure And Clean Wall Cabinet In White
Stylish bathroom does not end with a complete set of water closet and bathtub but also an elegant series of cabinets, as here is where we will put our small bathroom items like towels, soap, shampoo, ...
Lighthouse: Illuminates Your House With Style
Having a lighthouse inside your house is surely new to many of us. However, the designers from Sturlesi designs made this possible with their stylish lighting system called the Lighthouse. These circu...