Staying outdoor especially during summer or spring is a perfect thing to do to relax and unwind and to complete the fun and relaxing experience, good and elegant outdoor furniture will definitely do the trick. The Elan Collection by Axel Enthoven, Jean-Pierre Geelen and Alain Denis is a collection of outdoor furniture that will surely complete your summer or spring outdoor activities with family and friends. The collection includes tables and chairs made of wood and has sleek design and clean lines to perfectly match your beautiful landscape and will surely complete your dream outdoor adventure at home every summer and spring. -via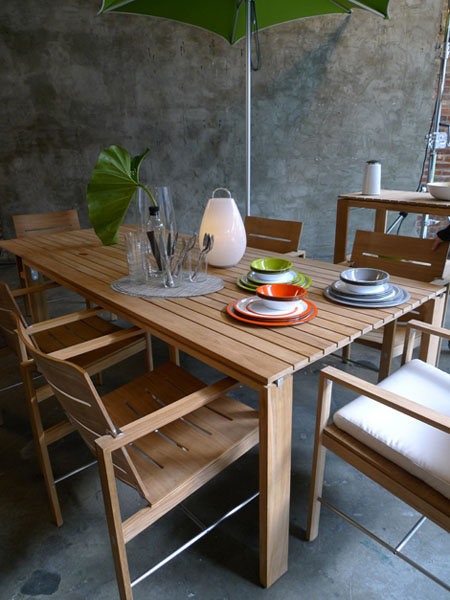 From: Design Within Reach
Advertisement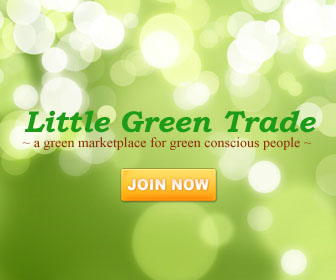 Related Tags :
axel enthoven
,
design within reach
,
outdoor furniture
,
perfect thing
,
tables and chairs
Related Posts You Might Be Interested to Read:
Zuo Queensland Canopy Bed Will Make Your Stay Comfortable And Elegant Staying outdoors by the pool or by the beach is most probably the perfect thing to do especially during summer and to make your outdoor adventure elegant and comfortable, Zuo Queensland Canopy Bed ...
Loopita: A Perfect Outdoor Furniture Relaxing outdoor is ideal especially when the sun is smiling and the cool wind is blowing gently. The feeling of summer or spring will never be complete without a stylish and elegant outdoor furnit...
Olithas: Concretely Styled Outdoor Furniture Staying outdoor is fun especially if the weather allows. When it comes to outdoor furniture, concrete and bulky ones normally come first to our minds. However, designers from Studio Efra have desig...