Let's enhance your lifestyle with infrared sauna, this handmade sauna is included with five ceramic sauna heaters and safe form of heat energy that is known by infrared ray. This healthy rays will help you release toxins from your body, plus comfortable ergonomic backrest, cd player, 2 speakers, reading light and drink stand. The most important thing is, the digital control box to control over the temperature as you wish.
From : Wasauna
Advertisement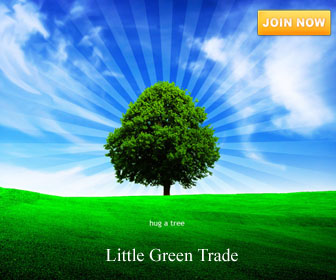 Related Tags :
heat energy
,
infrared ray
,
infrared sauna
,
reading light
,
sauna heaters
Related Posts You Might Be Interested to Read:
The Benefits of An Infrared Sauna
Saunas are now evolving their facilities too moving along with the current modern technology world we are living in. Instead of the traditional heating facilities used by traditional saunas, which are...
Heart Shaped Whirlpool Bathtub
Enjoy romantic night on valentine's day with this Royal Heart Whirlpool Bathtub. A luxury whirlpool bathtub for two person which has a waterfall that runs down the back of the tub. Completed with jet ...
Duravit Happy D Series for for Small Bathroom Spaces
Houses with small spaces will be happy to hear this new creation of Duravit called the Happy D. Series. The series is specially designed for those types of homes of today lifestyle. In addition, the H...