Modern walk in wardrobe designs are getting smarter this time. Clothes are harder to keep in order than we think but it can be a lot easier if we are going to place them all in one place called a Walk in Wardrobe like the Manhattan Closets. If you are from the US, this will surely be a common thing for you. However, if you are from the UK, you might find it something new to try.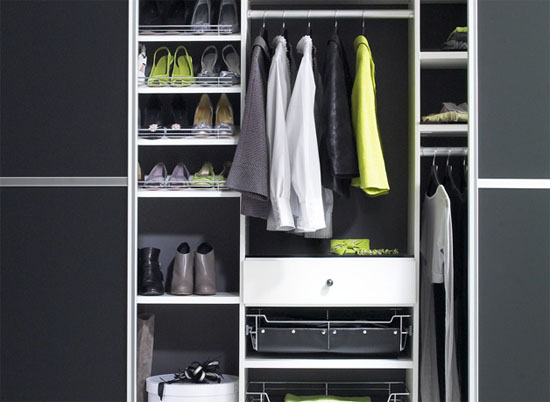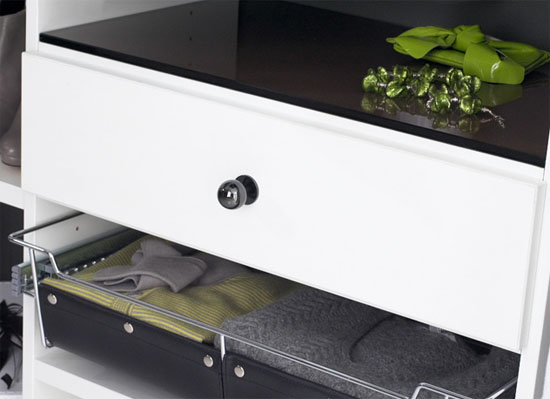 The Manhattan Closet is a wall-mounted walk in wardrobe that will surely mix seamlessly with your home interior design. This stylish walk in wardrobe comes in different colors to match with your home interior design theme. Colors available for the Manhattan Closets include maple, walnut, wenge, and white. It has all the features and functionality you are looking for perfect walk in wardrobe designs because it has unique accessories, flexible, and can be adjusted easily.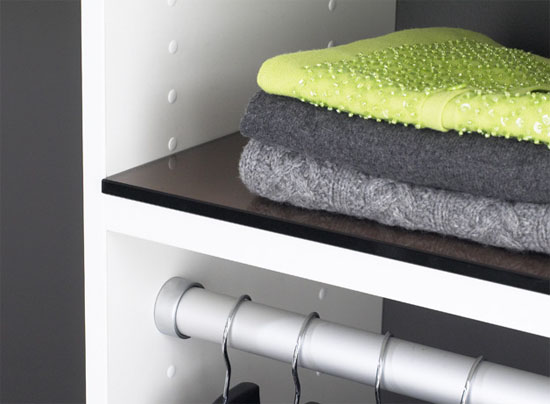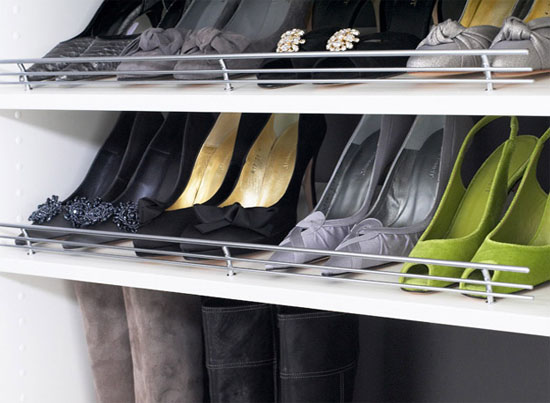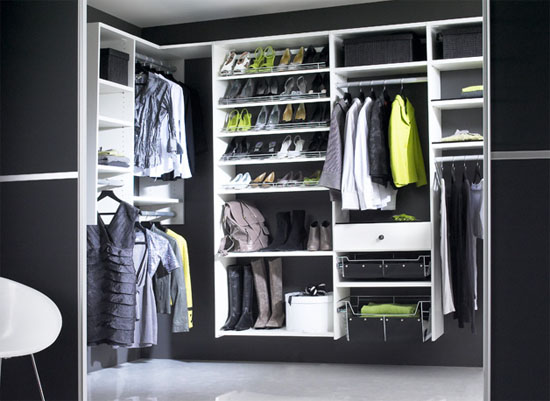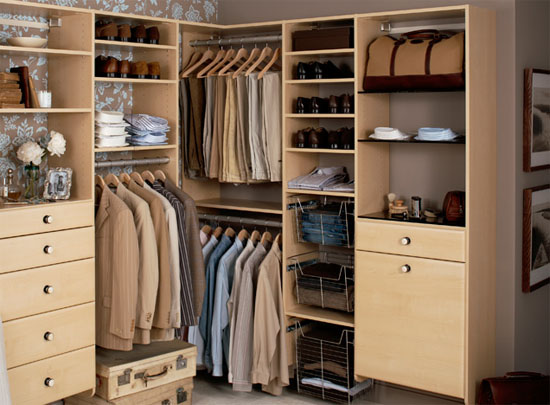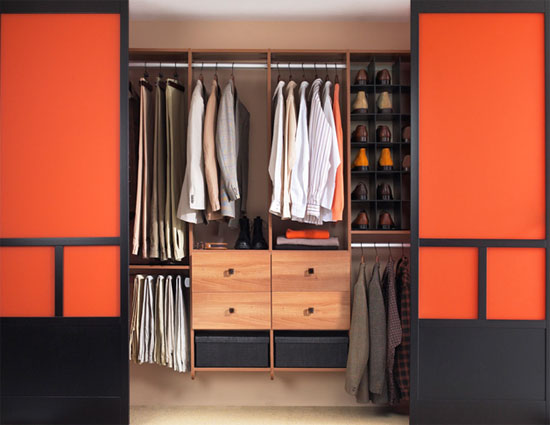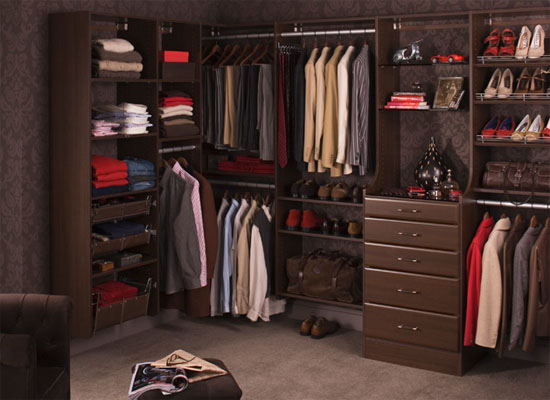 Source: Manhattan Closets
Advertisement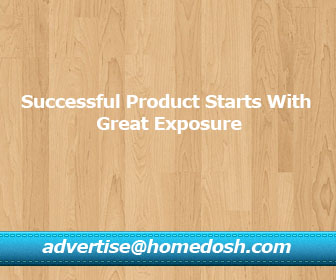 Related Tags :
closets
,
home
,
home interior design
,
interior design theme
,
manhattan
,
Modern
,
Place
,
time
,
time clothes
,
Walk-in Wardrobe
,
wardrobe designs
,
Wardrobes
Related Posts You Might Be Interested to Read:
9 Closet Ideas for Modern Homes
The closet plays an important role in every household. Some are built-in while the others are detached. When moving into a new house I always take into consideration the closet as an important thing n...
Mistral: A Classy And Elegant Pendant Lamp For Your Modern Home
As I browse online or when visiting on different home furnishing stores, elegant lamp designs always catches my attention. I always thought of myself that when I purchase a lamp for my home, it should...
Walk-in Wardrobe by Team 7 for High-End Homes
Designed by Team 7, this amazing custom closet system help you to be able to see all your clothes because it puts you right in the center of things. This contemporary custom closet can help you save y...