It is fun to stay outside for a longer period especially if your are seated stylishly and comfortable with outdoor furniture as lovely as the Seaser and Teaser Outdoor Furniture. Yes chairs have all the same purpose and but they serve the said purpose differently. Some lets you set in style but forget about the comfort. Others have all the comfort in the world but never look lovely, as you want them to be. However, you can have both comfort and style with the Seaser and Teaser outdoor furniture from Holland-based design label Lonc.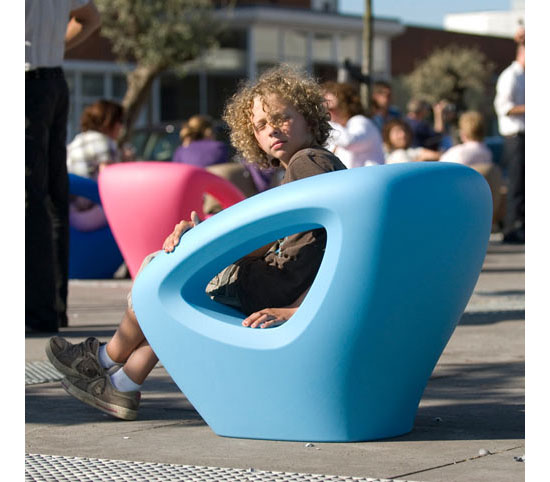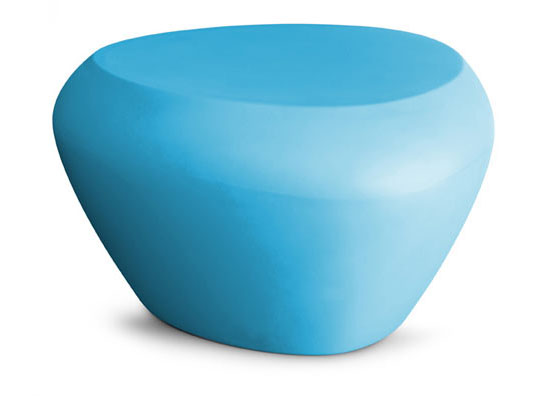 Seaser is a lounge chair that comes with rounded edges, thus safe enough even for the kids to use. The teaser is available in 10 different colors allowing users to choose the one that suits best for their landscape or interior design as it looks useful enough both indoor and outdoor.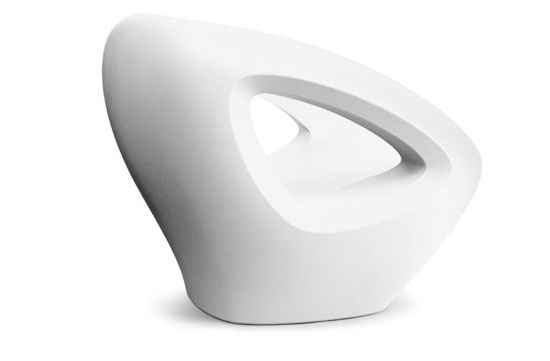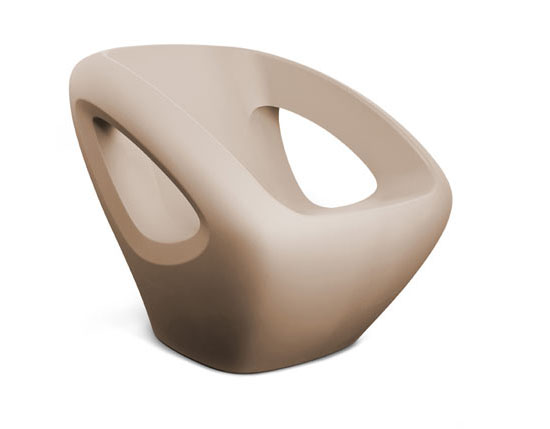 Teaser on the other hand is the matching side table for Seaser. It also has seamless rounded edges and with colors that matches to the teaser. Other than a side table, the teaser can also be one's stylish stool, footrest, or pedestal.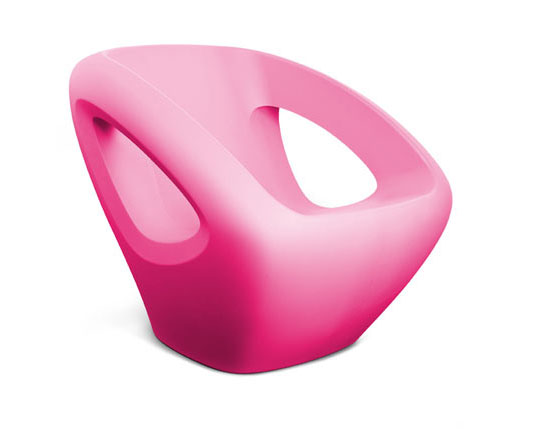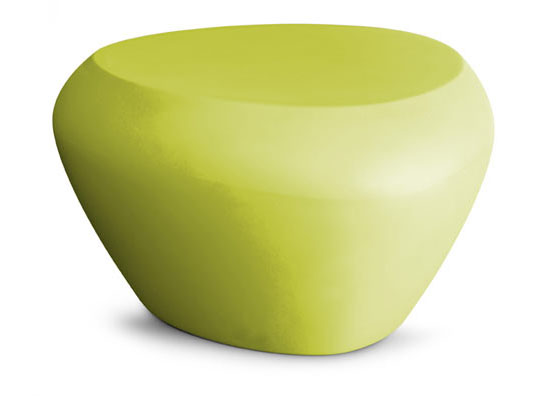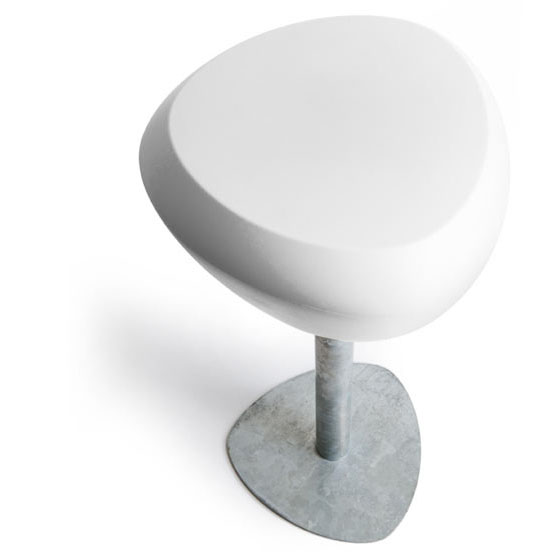 Source: Lonc via Design Milk
Advertisement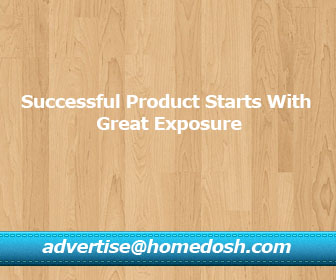 Related Tags :
different colors
,
footrest
,
furniture
,
lounge chair
,
outdoor furniture
,
Seaser
Related Posts You Might Be Interested to Read:
Loopita: A Perfect Outdoor Furniture
Relaxing outdoor is ideal especially when the sun is smiling and the cool wind is blowing gently. The feeling of summer or spring will never be complete without a stylish and elegant outdoor furniture...
LC3: Your Sturdy Outdoor Furniture Piece
Normally, outdoor furniture pieces are made of solid materials like concrete, wood, plastic, or metal. The LC3 is extremely different among those outdoor furniture pieces we see in may gardens around ...
Laubenpieper: A Playful Piece Of Furniture
Staying outdoor especially during summer is a perfect way to spend the day with family and friends. It can even be more fun and eventually perfect if matched with a playful and eye-catching outdoor fu...