People always want something new and refreshing when it comes to household items, decors, and more like the fireplace. Talented people from Deco Fireplaces will never fail you with their FB105, the first ever-electronic ethanol fireplace, thus provides warm and stylish flame without the hassle of burning any firewood or any other means of fuel, but by simply plugging into your wall AC outlet.
From Deco Fireplaces:
The FB 105 (105 X 60 X 18,5 cm / 41.34 x 23.62 x 7.283 inch) is the first green fireplace supervised by electronics.
CO2 detector, heat sensors, lighting by electrodes, off-set and removable tank, broad burner (50 cm), 4 KW, electronic board, much safety, manufactured to meet the new French standard NF
D35-386.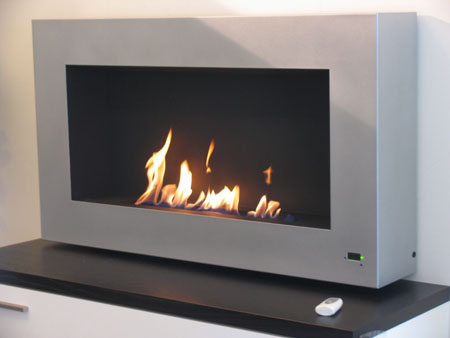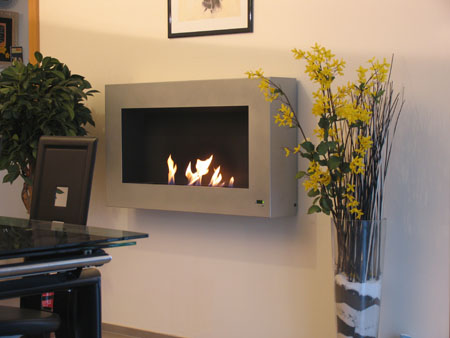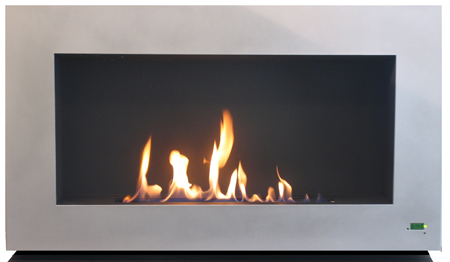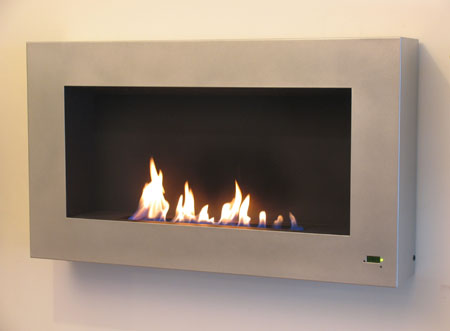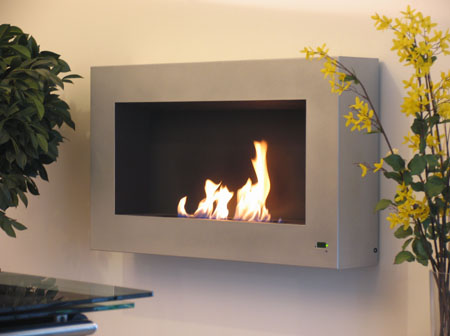 From: Deco Fireplaces
Advertisement
Related Tags :
electric fireplace
,
electronic board
,
heat sensors
,
household items
,
removable tank
Comment
|
Posted in :
Fireplaces
Related Posts You Might Be Interested to Read:
Piet Indoor Stove By Fredrik Hylten-Cavallius The moment you will see the Piet Indoor Stove, you will definitely say to your old fireplace goodbye. Piet is chimney free and burns with ethanol instead of wood thus it is smoke free and soot free...
Eco Friendly Bio Ethanol Fireplaces from Prestigious Fireplaces Chimneyless fireplaces are great and super echo friendly. This what the bio ethanol fires bring to the world. You can now have your desired fireplace anywhere in your house without the worries of c...
Enjoy Conmoto Fire Dot and Seat Dot Fireplaces add comfort and beauty in every home. However, isnít it more comfortable and beautiful if you can sit and fire and the same time? This is what Conmoto has created. The DOTS range is a pr...