People always want something new and refreshing when it comes to household items, decors, and more like the fireplace. Talented people from Deco Fireplaces will never fail you with their FB105, the first ever-electronic ethanol fireplace, thus provides warm and stylish flame without the hassle of burning any firewood or any other means of fuel, but by simply plugging into your wall AC outlet.
From Deco Fireplaces:
The FB 105 (105 X 60 X 18,5 cm / 41.34 x 23.62 x 7.283 inch) is the first green fireplace supervised by electronics.
CO2 detector, heat sensors, lighting by electrodes, off-set and removable tank, broad burner (50 cm), 4 KW, electronic board, much safety, manufactured to meet the new French standard NF
D35-386.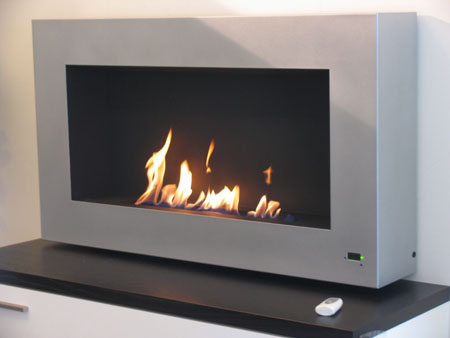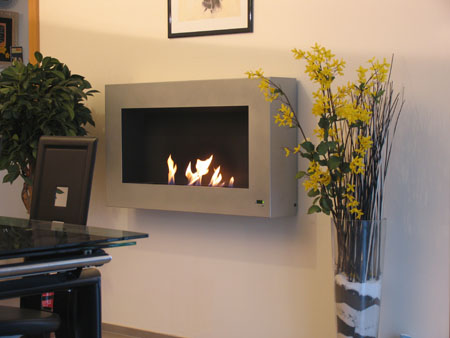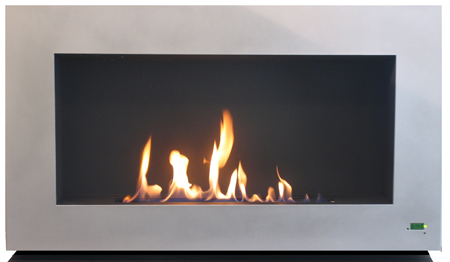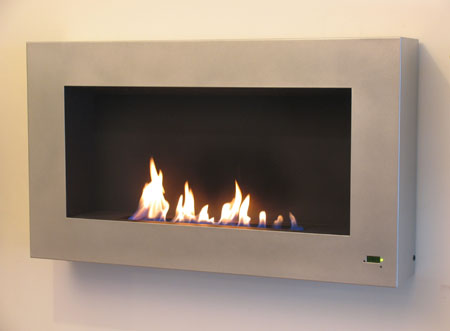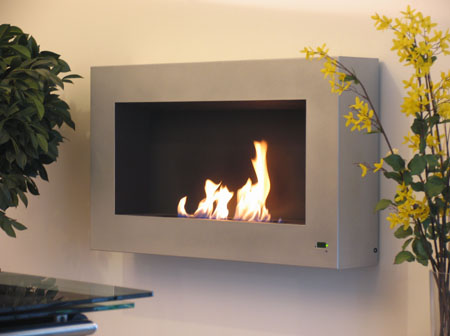 From: Deco Fireplaces
Advertisement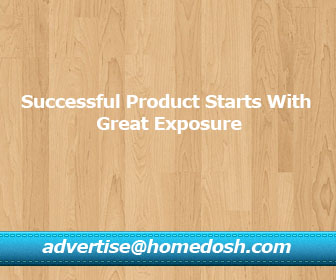 Related Tags :
electric fireplace
,
electronic board
,
heat sensors
,
household items
,
removable tank
Comment
|
Posted in :
Fireplaces
Related Posts You Might Be Interested to Read: