Fire makes us feel the warmth and comfort that they bring at night and cold weather conditions. However, romanticism has been added to the normal feelings we have when we lit on our Fireboard fireplaces. It has a reflecting back plane for an added romantic feeling. In addition, the two spacious drawers give us enough storage wherein we can place some of our stuffs. Aside from that, designer Franz Josef Schulte of Fireboard makes his creation a more attractive one with its elegant and fashionable design. I find the fireboard perfect to any contemporary homes for all occasion or even just a simple romantic night with your loved ones.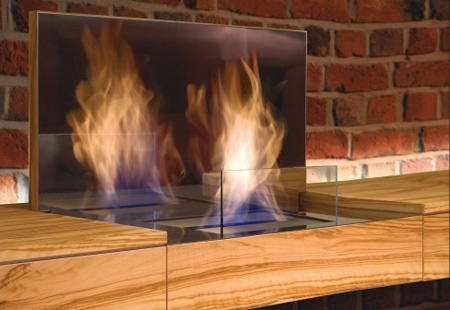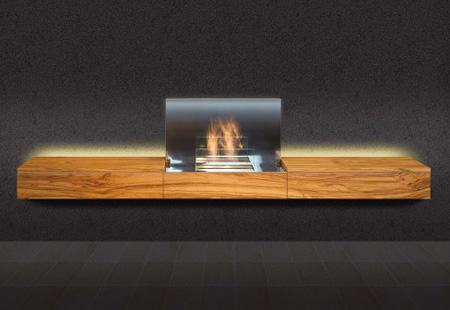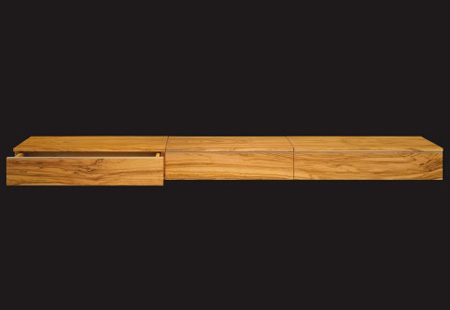 From : SchulteDesign
Advertisement
Related Tags :
Related Posts You Might Be Interested to Read:
Schulte Fire Furniture : Firepace in Your Coffee Table Coffee is already part of our daily lives, and we usually indulge a cup or two everyday. Some uses a coffee maker to have their coffee in an instant. But have you heard of a hot coffee table? If no...
Conmoto Contemporary Fireplace with Firewood Storage The balance fireplace is perfect for everybody who wants to have an oven like fireplace design. It also has firewood storage of different width in order for your easy and comfortable stoking. This ...
Cementum Wallfire From Viteo Fireplaces are a hot item in every household especially during cold season. Austrian manufacturer Viteo offers the new Cementum Wallfire that will warm and entertain us with its entertaining fire i...