Do you want to create some more space in your bathroom to make is look spacious enough? Then the folding shower is the answer. You might think how this things works out, but the moment you will see the product model, you definitely will understand. As the name suggests, the folding shower has a folding pedestal and cover that will make the shower look like a built-in cabinet when not in use, thus provide more space in your small bathroom. The folding shower is available in different colors so that you can find the best that will suit your bathroom interiors. -via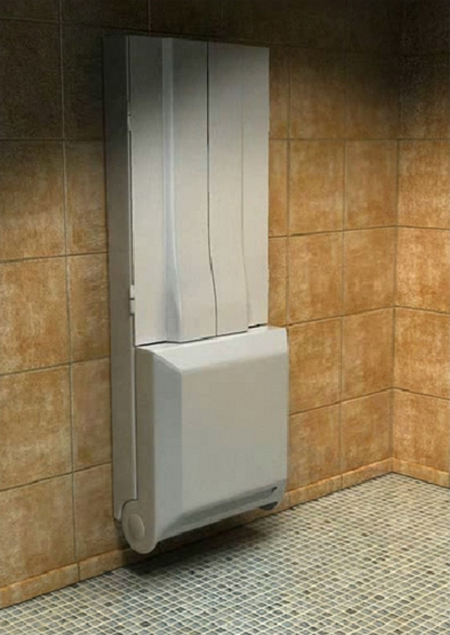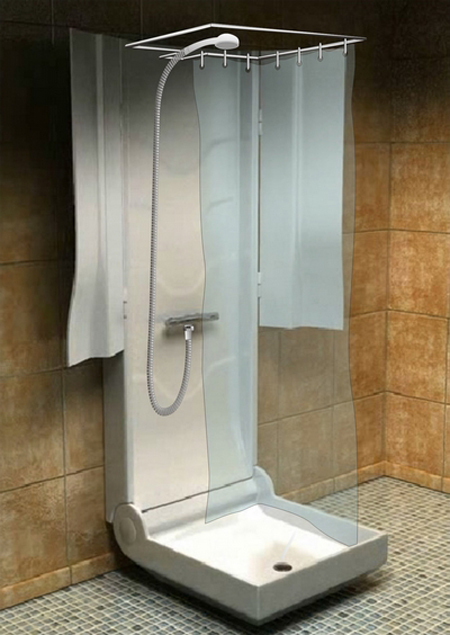 From: Folding Shower
Advertisement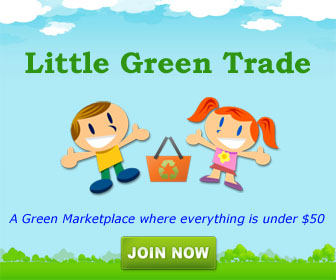 Related Tags :
different colors
,
pedestal
,
product model
Comment
|
Posted in :
Bathroom
,
Bathroom Showers
Related Posts You Might Be Interested to Read:
The Drop Showerhead: The Humurous Bathroom Item
Interior design does not end in our living room or bedroom. Our bathroom also needs some décor, for here is where we relax and rejuvenate. The Drop Showerhead from IB Rubinetterie will surely add some...
Open Space: A Transforming Shower
If you think only robots transform, the Open Space will serve as your eye-opener. This one of a kind corner shower will allow you save space in your bathroom as it folds towards the wall concealing yo...
Hedo: A Modern Faucet From Treemme
I just cannot resist to like every time I see an elegant faucet in stores online or near my place. I feel like faucets add up to the elegance of every house interior. The Hedo by Treemme is a collecti...