At first, I thought that only plywood are possible for bending to create an eye-catching furniture set like chairs. However, with the Ribbon Chair by Tom Vaughan, it made me think twice. The said chair is made from one continuous "ribbon" of wood where definitely it gets its name. Looking at the photos, the wood looks like a few pieces of wood tiled glued together and with the help of today's modern technology, bent to form the sexy and elegant seating solution hailed as the Ribbon Chair. The chair's unique outer look made it eye-catching enough when set alongside with any other furniture pieces. -via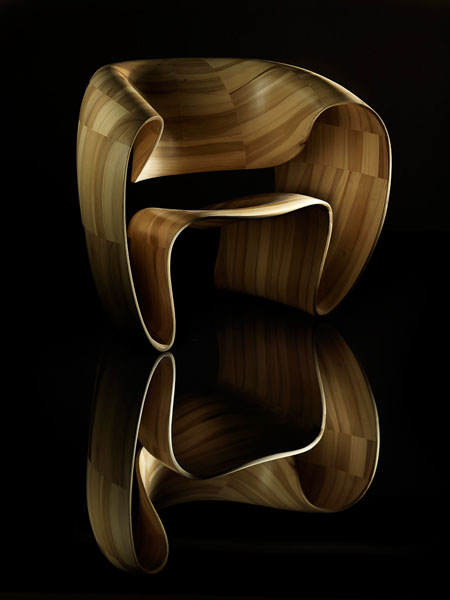 From: Tom Vaughan
Advertisement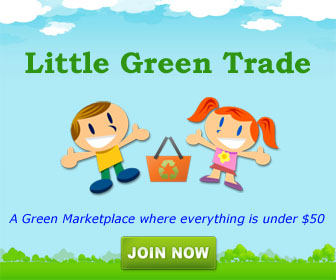 Related Tags :
chairs
,
elegant seating
,
furniture pieces
,
look
,
modern technology
,
photos
,
pieces of wood
,
plywood
,
ribbon
,
technology
,
today
,
tom vaughan
,
wood
Related Posts You Might Be Interested to Read:
Sliced Chair: Uniquely Designed Chair
Unique furniture designs really catch my attention. The Sliced Chair is another eye-catching furniture piece from Sami Kallio Studio that will surely creates a unique ambiance to your home interiors. ...
Offset Stool: A Stylish And Easy To Transport Furniture
When buying a new furniture set for our homes, transportation is always a problem to all of us especially if the store don't deliver the item we bought. It looks like, this problem will be gone soon w...
The Plooop Chairs: A Large And Comfortable Seating Solution
When buying for our home furniture particularly our chairs, we always consider comfort next to style and price. The Plooop Chairs by Timothy Schreiber is stylish enough to in any contemporary homes of...