Elegant interior design does not end with catchy lighting system, excellent furniture placement, decors and more. The furniture piece itself plays an important role in every interior design, as they will emphasize the interior design theme according to their design. Furniture pieces can be urban, chic, and the like. The Goggle Desk is not only chic and stylish but also is an innovative interpretation of a president's or boss' table. This sleek and elegant table has glossy finish and rounded shape. Users can have the option of having drawers and the like allowing them to enjoy the table's elegance and functionality at the same time.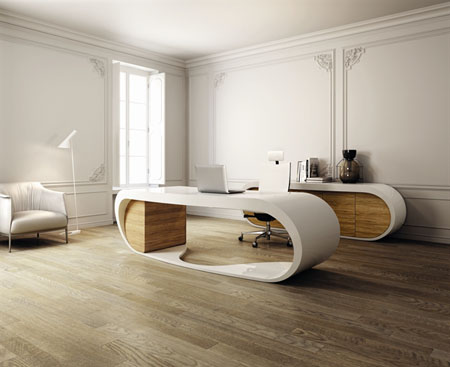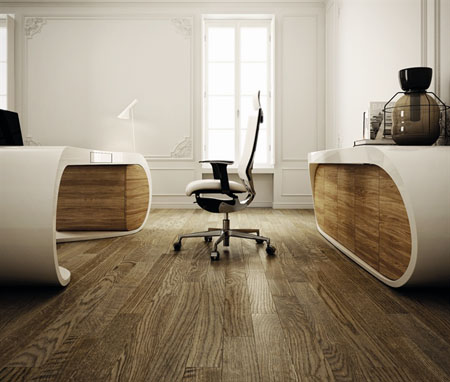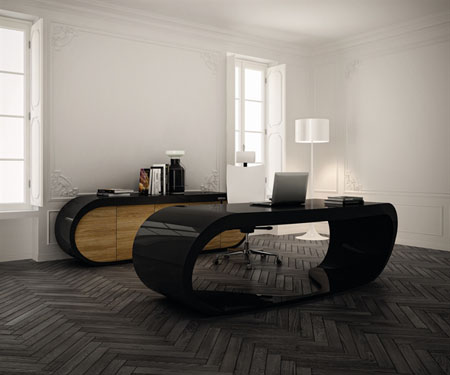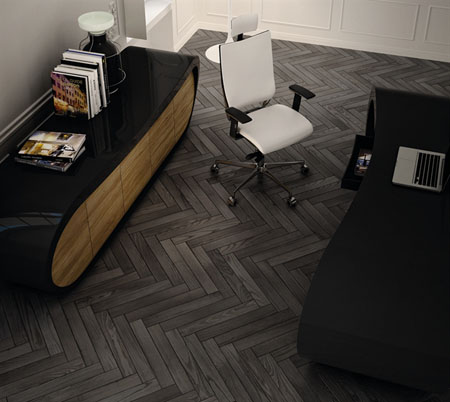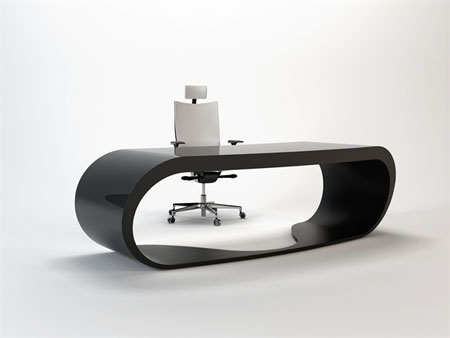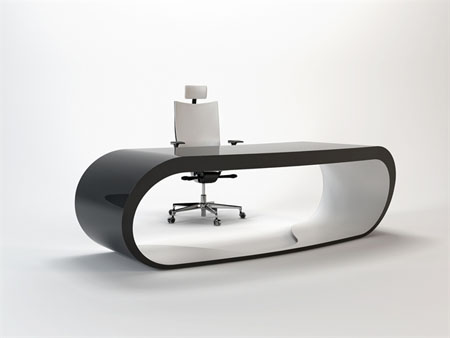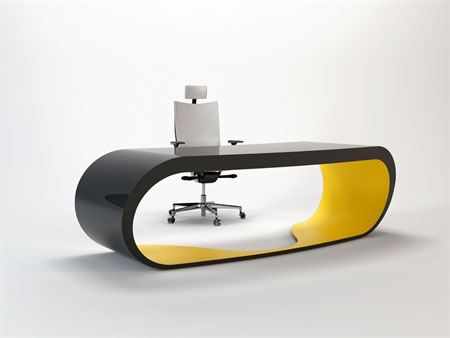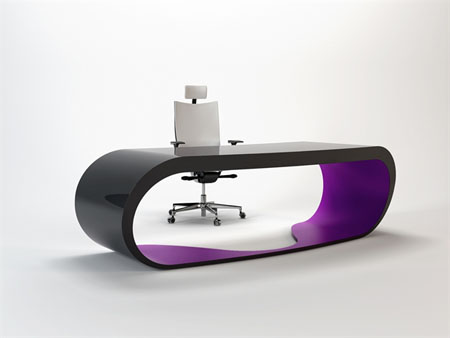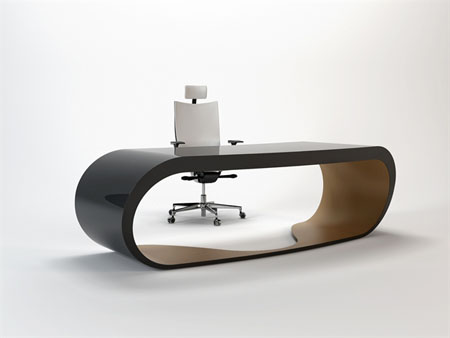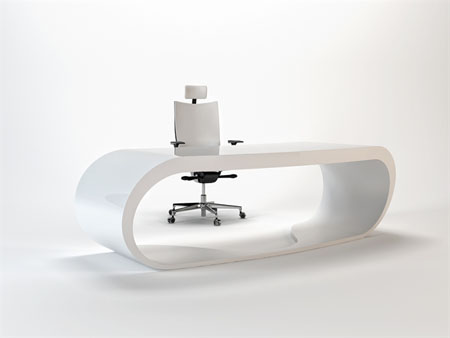 Source: Babini
Advertisement
Related Tags :
boss
,
design furniture
,
desk
,
drawers
,
elegance
,
Elegant
,
elegant interior design
,
elegant table
,
functionality
,
furniture piece
,
furniture pieces
,
furniture placement
,
home
,
Interior
,
interior design theme
,
lighting system
,
placement
,
shape
,
table
,
time source
Comment
|
Posted in :
Home and Decoration
Related Posts You Might Be Interested to Read:
Continue Desk: Sleek And Elegant Furniture Design
Who would not want to have a type of furniture at home with elegant design and clean lines? I guess everyone wants the a furniture design that does not only have the elegance and beauty that they want...
Illuminate Your Home With Stylish Lamps From Prandina
The elegance of a certain home stands out not just because of the high-end furniture pieces and decors installed but also because of the right lighting system and style. If you are in the midst of fin...
White Is Pure And Elegant For Your Home Interior
White is awesome and it matches every color we have for our home interior design theme. The White on White is a home interior decorating idea that of course features painting the whole interior white....