We all love a stunning interior design for our homes, as it will make us love our homes more. However, if we are not exposed to resources, we surely have limited interior design ideas. Today, we will be presenting to you stylish and well-structured apartments in Athens for you to have a better idea for your home's interior design. Check on the photos and you will see elegant kitchen design, stunning furniture pieces, excellent bedroom design ideas, refreshing floor to ceiling window design, great flooring and more. Color combinations for these apartments in Athens are really great and I am pretty sure your guys living in places other than Greece can adopt this style with no problem at all.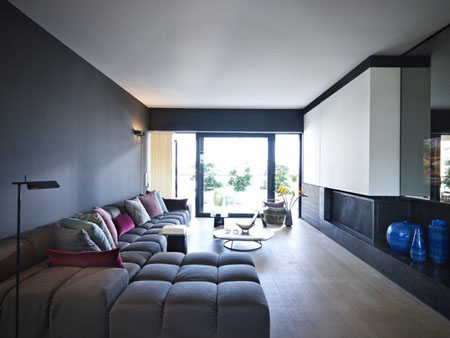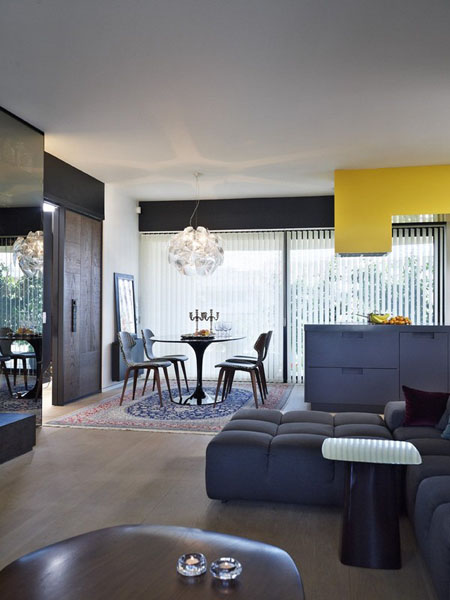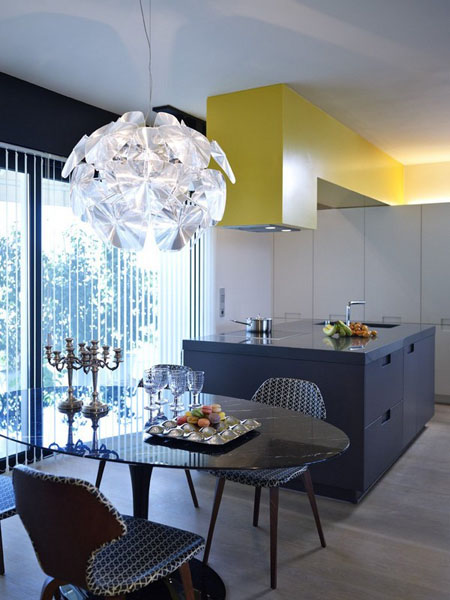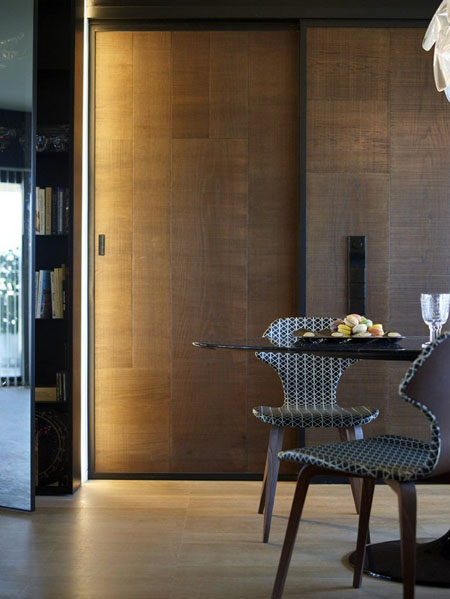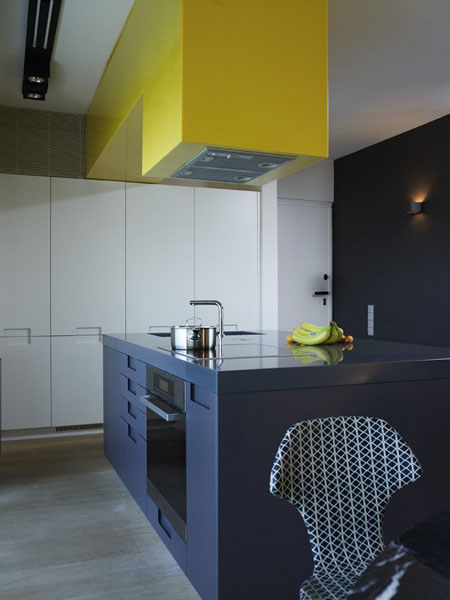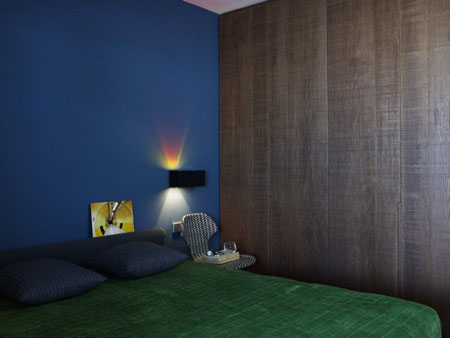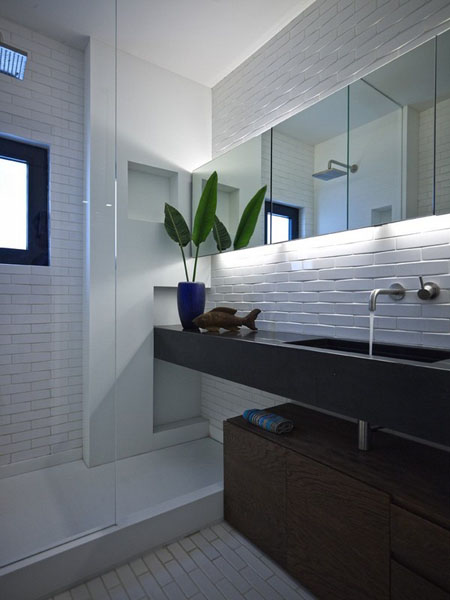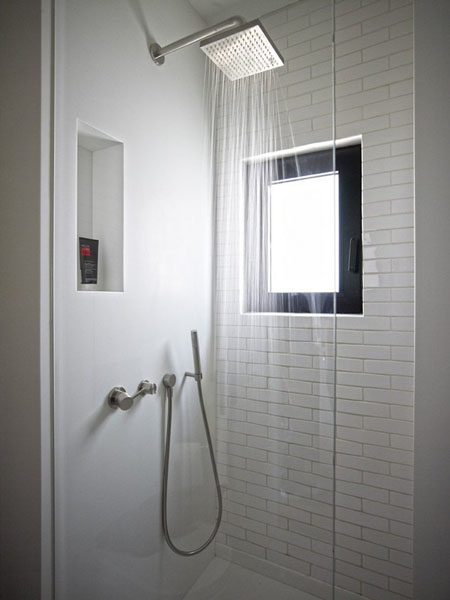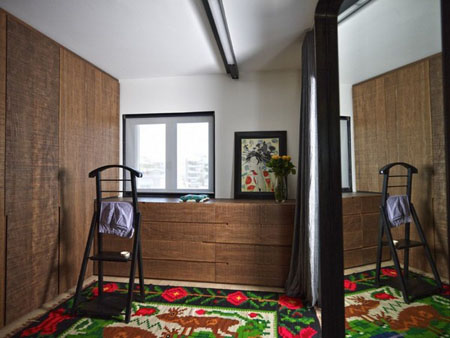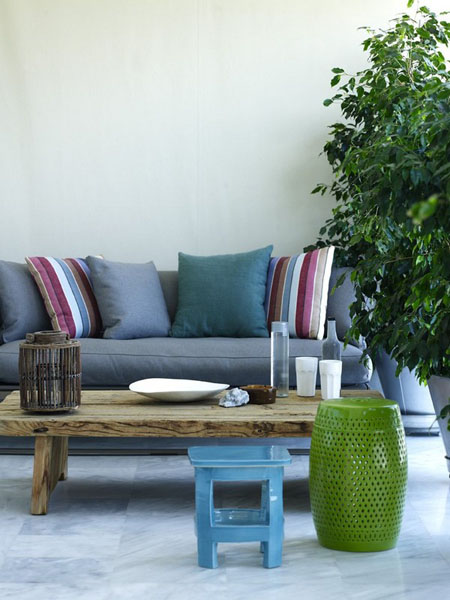 Source: Spacelab Architects via Freshome
Advertisement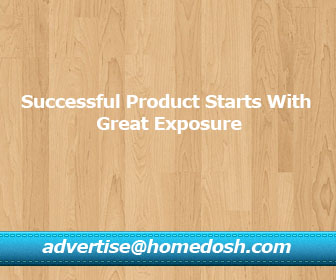 Related Tags :
apartments
,
architects
,
athens
,
bedroom design ideas
,
color combinations
,
elegant kitchen
,
flooring
,
furniture
,
furniture pieces
,
greece
,
home
,
idea
,
Interior
,
interior design ideas
,
kitchen
,
kitchen design
,
love
,
photos
,
stunning furniture
Comment
|
Posted in :
Interior Design
Related Posts You Might Be Interested to Read:
White Is Pure And Elegant For Your Home Interior White is awesome and it matches every color we have for our home interior design theme. The White on White is a home interior decorating idea that of course features painting the whole interior whi...
Rubik Series: A Unique Partition For Your Home Large areas of the home looks a little better if a partition is in between signifying parts of the house like the kitchen from the living area. The Rubik Series by ONOMO looks like a great partitio...
Loft 24/7: A Stylish Loft With Excellent Interior Design It doesn't really matter if you have a big home, a loft, or a studio type room to enjoy a good stay in your home. What counts most is the interior design, which will surely affect our home ambiance...