Swinging is a good way to relax and unwind especially if you are in a stylish and modern swing like hanging chair called Hanging Rope Chair. Available from Gift Warehouse, this lovely and relaxing chair is a perfect addition to your collection of home furniture. You can have it hang in your bedroom, living room or veranda. The hanging chair comes with an eye-catching color, red, perfect for matching with your light-colored home decors and furniture sets while it brings color to your place and striking contrast to your once pale colored home. [Click Here to get more info about Hanging Rope Chair]
The chair is made of cotton and polyester construction making it a comfortable place to stay while doing the things you love from watching your favorite show or movie to reading your favorite book or magazine or doing your favorite craft like cross stitching and the likes. Slightly heavy users can still enjoy this lovely hanging chair because it has the ability to carry up to 265 pounds of weight. The chair is easy to assemble too and very sturdy. You have the option to use a chain or rope in assembling the Hanging Rope Chair, as either of the two will surely let you enjoy the chair as you want to. [Click Here to purchase Hanging Rope Chair]
Advertisement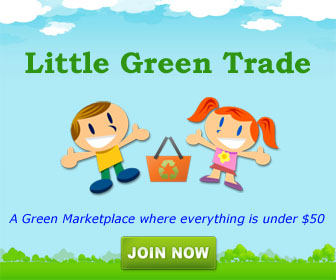 Related Tags :
comfortable place
,
cross stitching
,
favorite show
,
gift warehouse
,
rope chair
,
swing
,
veranda
Related Posts You Might Be Interested to Read:
Buckner Elegant Lounge Chair: The Sexy Lounge Chair
The curves and the glossy finish are just a few that you want your furniture sets to have. These desires are achievable with Buckner's elegant and sexy lounge chair is made from 152 layers of pinewood...
Klaeber Lounge Chair: Sit In Whatever Position You Like
When we say lounge chair, what comes to our minds are large chairs with oversized backrest where users can sit in whatever position he or she want. With the Lounge Chair designed by Nico Klaeber, loun...
Under My Skin: A Unique Lighting System
When it comes to lighting system, Israeli designer Bina Baitel will never frustrate you. The said designer has just created the Under My Skin Lamp is a unique lighting system that works as the lamp ru...