We all love staying outdoors especially during summer but it would be more fun and enjoyable if we have the Gibranta All-weather Hardwood 2-seater Bench from Strathwood. It is needless to say that the bench is designed to withstand all weather conditions thus can be your perfect outdoor furniture for all seasons.
The bench has a soft and classy cushion that can be used for comfort when used indoor but can also be used outdoor especially during summer. The best thing is, you can have it removed making it a perfect bench for both indoor and outdoor use. [Click here for more info about the Gibranta all-weather hardwood 2-seater bench]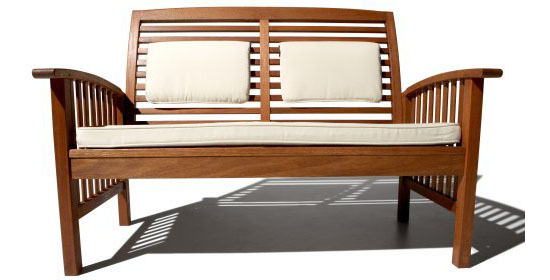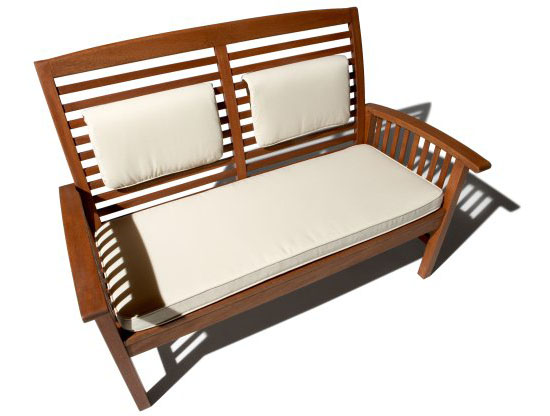 The classy Gibranta all-weather hardwood 2-seater bench is not only your durable and long lasting outdoor furniture but also your eco-friendly piece of furniture too because it is made of Eucalyptus hardwood that is FSC certified. The woods are galvanized and uses a rust-free hardware, thus you will be sure enough that the bench will last long.
The bench requires a little assembly, but it is extremely easy. You don't need to apply oil to the bench but if you want to maintain your bench's desired color, then you may be required to do some oiling job. The bench is available in colors wood weathers to handsome gray.
You can also match the bench with Gibranta coffee table and armchair to complete your collection of elegant and classy outdoor furniture set.
Weighing 31 pounds, the Gibranta all-weather hardwood 2-seater bench measures 47 ½ inches wide by 28 inches deep by 35 inches tall, so make sure you have enough space at home if you have plans of having this bench indoors. [Click here for more info about the Gibranta all-weather hardwood 2-seater bench]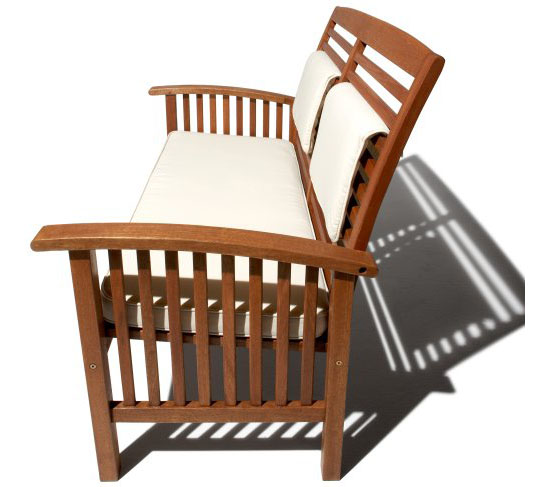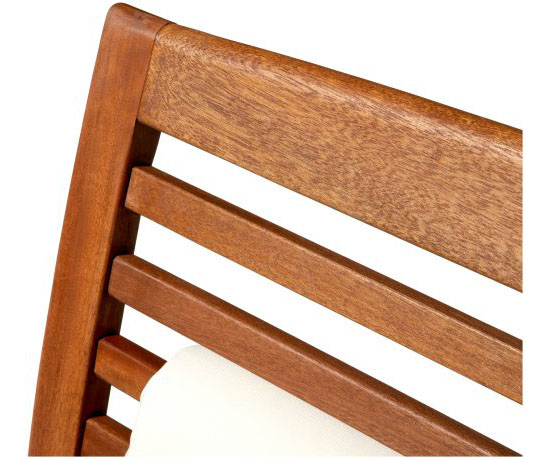 Advertisement
Related Tags :
bench
,
free hardware
,
fun
,
outdoor furniture
,
piece of furniture
,
strathwood
,
weather conditions
Related Posts You Might Be Interested to Read: