We have heard a lot about having our own computers or laptop in our kitchen for easy access to many of the recipes available online or in the computer storage. However, desktop computers and laptops are bulky enough to be in our kitchen worktops and it eats up a lot of space as well. Now that the iPad is available already, having an endless source of recipes can never been so easy. Mounting it into our kitchen walls or cabinets or working area can be of big help, for it will allow us to access our recipes and at the same time, acts as one of the decors in our kitchen. With the iPad's elegant looks and sleek design, it surely will match to any modern kitchen interiors. -via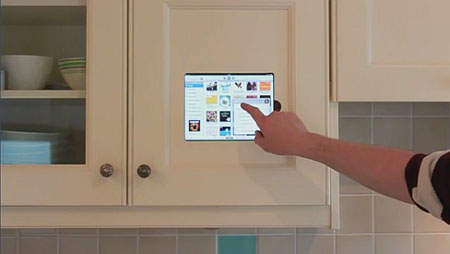 Advertisement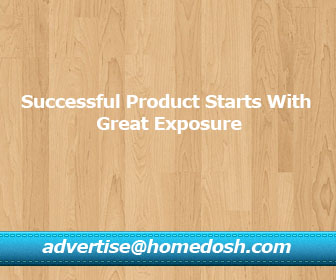 Related Tags :
computer storage
,
endless source
,
ipad
,
kitchen interiors
,
kitchen walls
,
kitchen worktops
Related Posts You Might Be Interested to Read:
How to Design a Kitchen Remodel : Do's and Don'ts The question of re modeling of your kitchen arises, when you are completely bored with your old one and willing to change each and every thing in it. In simple words, you would wish to go for the l...
Excellent Interior Design For You From FARO Architects When it comes to our interior designing job, we normally hire for the most knowledgeable person to do the job. However, with the various designs from known architects and interior designers online,...
High And Dry Dish Rack Stylish and contemporary is what you will definitely see in this one of a kind dish rack from black+blum. Made from polypropylene and stainless steel, the high and dry dish rack has a removable cut...