A style born from the creativity of Pininfarina, a unique and unmistakable line that blends rigour with sensuality, minimalism with luxury. Concepts that have been re-elaborated with wisdom and skill until perfection of shape has been attained. On the one hand, the precision of straight lines that coherently define space; on the other hand sinuous curves that underline contours of unique charm. A timeless design object, not influenced by passing fashions and trends. An aesthetic result that expresses an emotion through the pureness of its forms that has never before been felt.
Designer : Jacuzzi Omega
Advertisement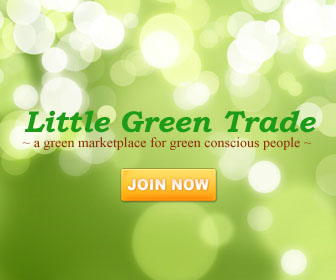 Related Tags :
bathroom shower
,
Bathroom Showers
,
jacuzzi omega
,
morphosis omega
3 Comments
|
Posted in :
Bathroom
,
Bathroom Showers
Related Posts You Might Be Interested to Read:
Cyan Walk-In Shower from Kohler (Handicap Bathroom)
Handicap bathroom needs walk-in shower that makes the users easy to enter, features a curved glass wall with an open end, this cyan walk-in shower can complete your handicap bathroom. This walk-in sho...
TwinLine Showers, Modern Tub Shower for Small Space from Artweger
TwinLine Tub Shower is perfect for modern bathroom, especially if you have small space but wanting to have a shower and a bathtub. The clear glass door offers an intriguing underwater glimpse when you...
Ebb Bathroom Shower and Sink Combo
Having received absolutely positive reactions to the Ebb bathroom concept upon presenting it to the public two years ago, the UsTogether design team and LG CHEM recently presented two new items in the...