We already have seen various classy and elegant carafe or decanter from various designers. However, not all of them come has a distinctive function but only to provide beauty and classy ambiance to each dining table. The Ice Carafe by Rostislav Materka comes extremely different to the previous decanters that we have seen. This one of a kind carafe keep the ice on top of the liquid while the small spout keeps the ice from flowing to your glass, which is very functional. While keeping your drink at its best cold temperatures at all times, the Ice Carafe also comes with an elegant design making it a perfect tableware for every occasion.-via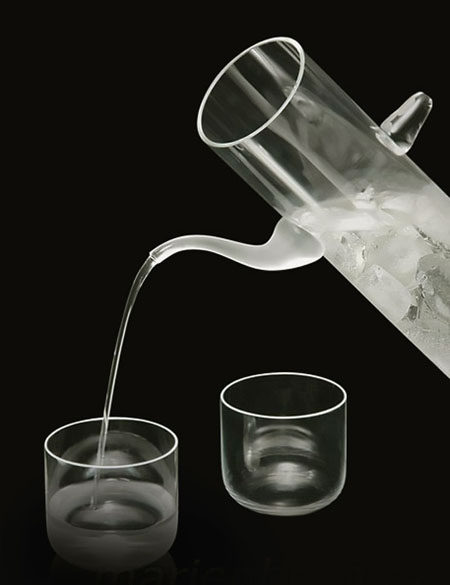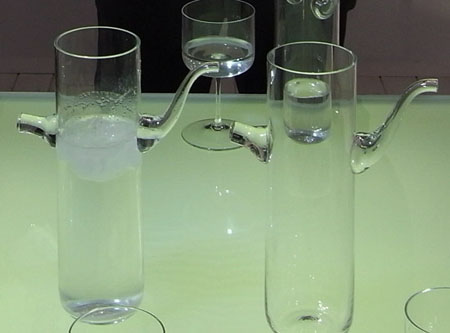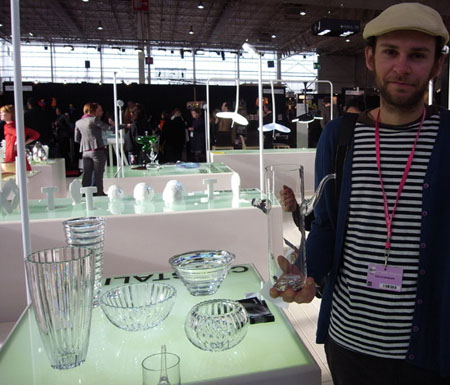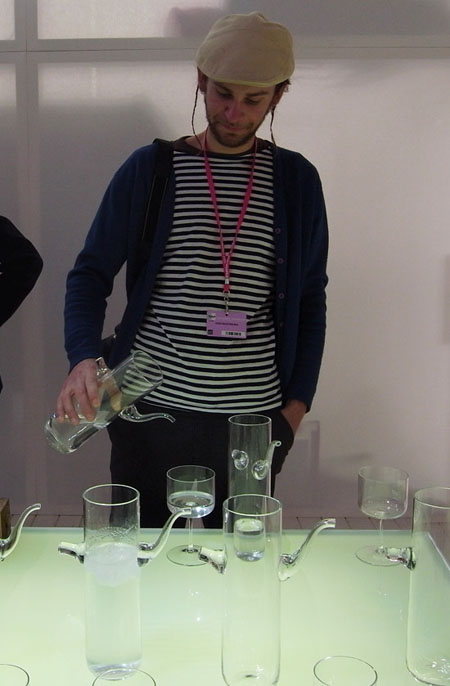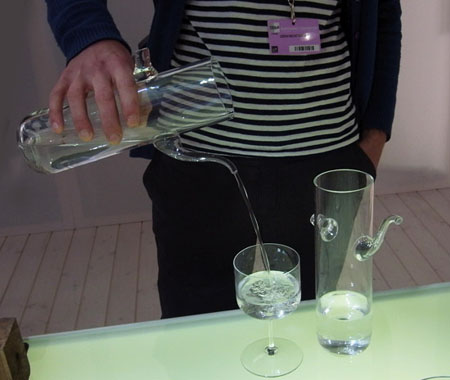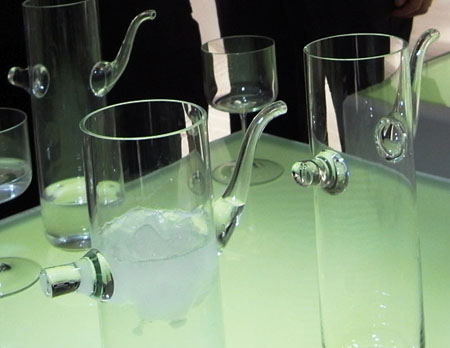 Advertisement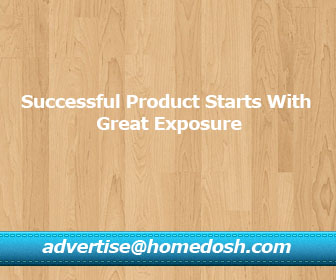 Related Tags :
Related Posts You Might Be Interested to Read:
Oversized Tableware: A New Table Top Trend?
Oversized tableware is naturally uncommon to almost all of use. However, designer Kiki van Eijk has created a truly unique and eye-catching collection of tableware that are oversized. You will see som...
FIA Carafe: Elegantly Stylish And Functional
A carafe and vase in one is not a common function and I find it unhealthy to use your vase as your carafe as well. On the other hand, looking at the photos, the FIA Carafe has a sleek and stylish desi...
Carafe: Unusual Decanter From Etienne Meneau
Having a unique and unusual item designs at home at some moment gives a feeling of contentment especially if you feel like you are the only one who have the said item in your area. Wine and décor love...