Super elegant and contemporary design, the Italian Bent Wood Chair is perfect for any contemporary rooms that have a fashionable and hip theme. The wooden seat, which extended to the armrest is super fine and sleek. The backrest attached looks perfect and simple. I would love to own this chair for this is perfect for my small home. I find it easy to clean and look durable as well. I feel it perfect for me who had kids below 4 years old, who tend to tear off the leather furniture. However, though it is safe from tearing off, I found it hard for children and not safe for them when playing around. So maybe some sort of safety gadgets should be attached.
From : Real Dorica [ProductPage]
Advertisement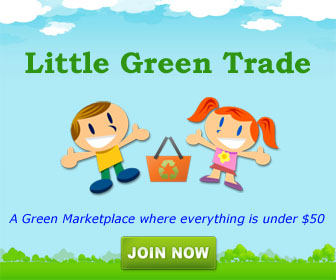 Related Tags :
Related Posts You Might Be Interested to Read:
Oluf Lund & Eva Paarmann's Luxury Leather Shelley Chair
Have a luxurious and elegant sit with your contemporary shelley chair. This uniquely designed chair in an unusual swivel based is perfect for those who loves fashionable furniture in their household a...
Artistic Chair From Bent Plywood Furnishings by Susan Woods
Middle-aged wood art lover will surely love this new design of Susan Woods, which is the bent plywood furnishing. Though inspired by the middle-aged designs, Susan's artworks are very different from t...
Binta Chairs From Moroso
Inspired by Africa, the Binta chair is another great addition to the unique and stylish furniture sets that one can place in their contemporary homes. Designed by Philippe Bestenheider for Italian man...