Oh I love clean and elegant kitchen design. It will not only inspire me to cook but it surely will be very inviting for my guests to have a sumptuous dining experience. What I can consider as elegant and clean kitchen designs are those will soft contours, clean finishes, perfect positioning of countertops and cabinets, space saver, elegant furniture pieces and the like. The Kitchen Ola 20 of Snaidero is no wonder an award winner with its eye-catching cabinets, working tops furniture, and of course, the wide and ample space for the users. The stylish base of the table is extremely eye-catching that you surely love.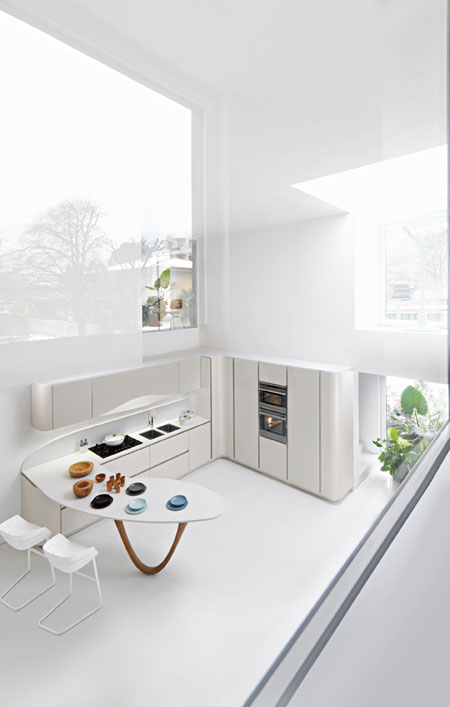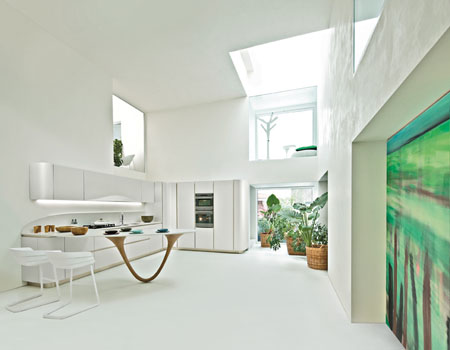 SNAIDERO WIN THE PRESTIGIOUS "TROPHÉE SADECC 2011-2012″
Snaidero's kitchen Ola 20 was awarded the trophy in the design category, at the Lyon exhibition…
The Lyon exhibition, ranking second just behind the Paris trade fair, is a benchmark exhibition for the professionals from the French furnishing sector, who come here to discover new products and future market trends.
On this key exhibition event, the longed for "Trophees Du Sadecc" are given. This year Snaidero was the winner in the design category for kitchen furniture, with modelOla 20, originating from the collaboration with designer Pininfarina.
Selected among a wide number of exhibitors by a jury composed of journalists and sector professionals, Snaidero's Ola 20 was actually the most voted one by the exhibition visitors, thus recognizing the authenticity and originality of a project that, thanks to its strong architectonic impact, goes out from any standardized scheme, giving the kitchen's indispensable functions a brand new and harmonious shape.
This award, the latter of a range of awards the company received for its design, further confirms Snaidero's spirit. Snaidero is a company constantly engaged in looking for new solutions aimed at improving life quality in the kitchen. Innovation, combined with a refined design and a top quality level, actually enabled Snaidero to create unique products, appreciated all over the world, expressing the "Made in Italy" concept at best.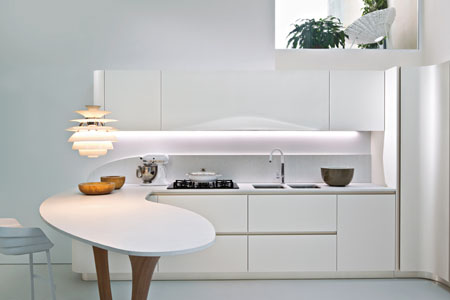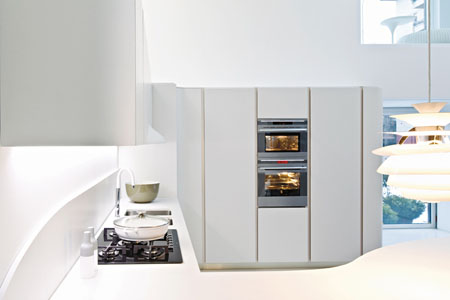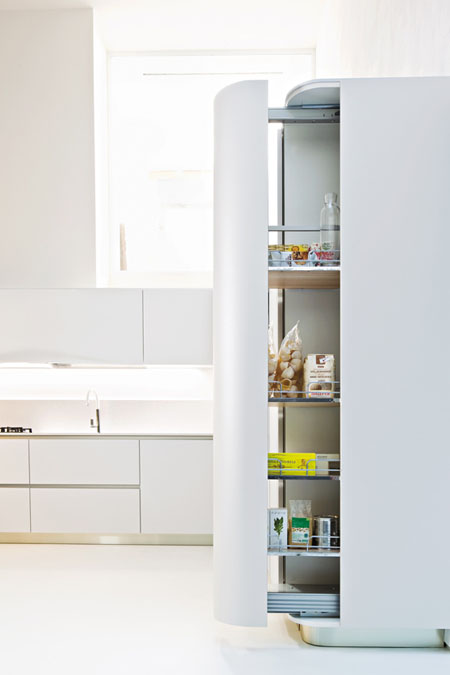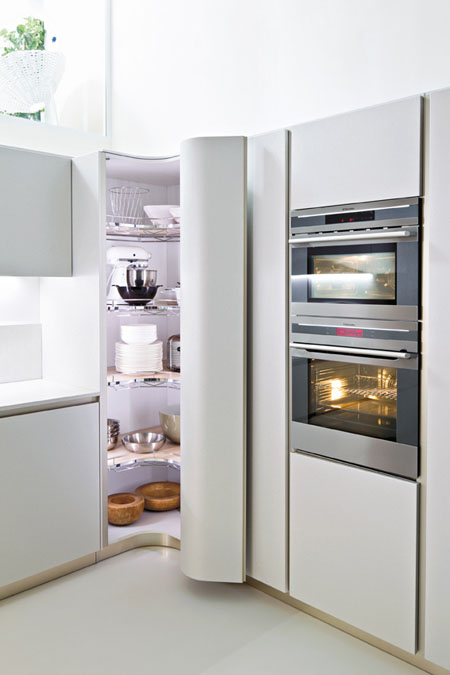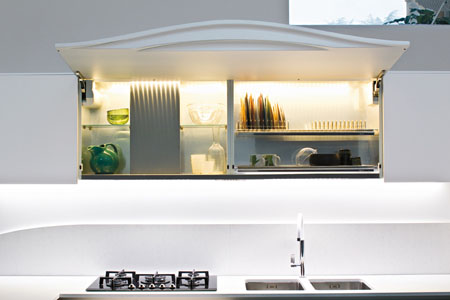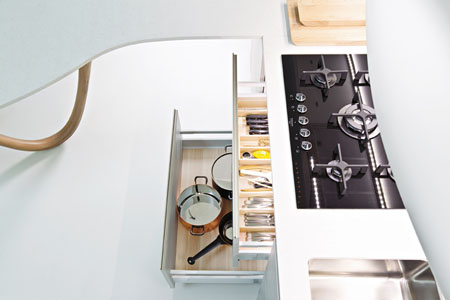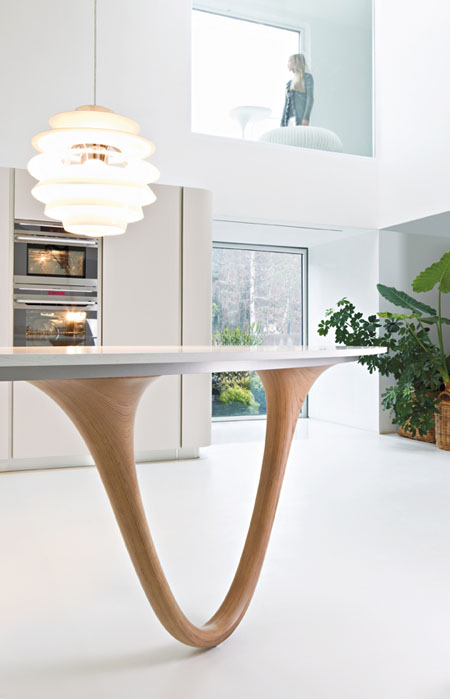 Source: Snaidero
Advertisement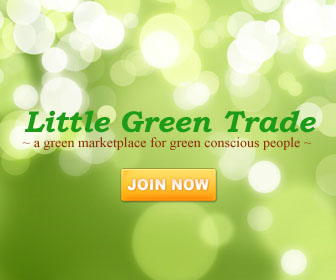 Related Tags :
award
,
design category
,
elegant furniture
,
elegant kitchen
,
exhibition event
,
exhibition visitors
,
furniture
,
furniture pieces
,
kitchen designs
,
kitchen furniture
,
life quality
,
lyon exhibition
,
paris trade fair
,
refined design
,
sector
,
sector professionals
,
snaidero
,
soft contours
,
space
,
winner
Related Posts You Might Be Interested to Read: