Would you love your sinks to be stylish and elegant to the point that it can have minimal lines in it to emphasize its pureness? Elegance and style can be achieved easily even if your sink has many curves in it. The Kreoo-Nabhi Stone Sinks by Decormarmi is just a great example of elegant and stylish sink without sacrificing the stylish curves a sink can have. Mimics the looks of a clam, the Kreoo-Nabhi will definitely creates a unique and stylish ambiance to your house. You can have it matched with your stylish taps in your kitchen or bathroom and surely, it will immediately complete your home interior design. -via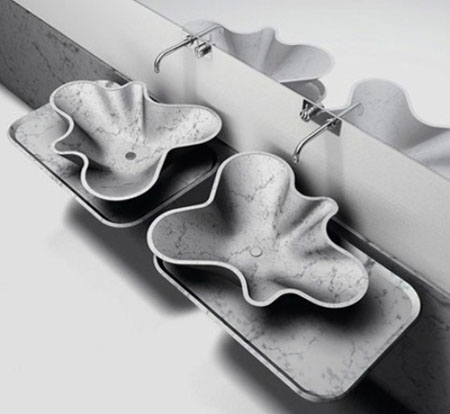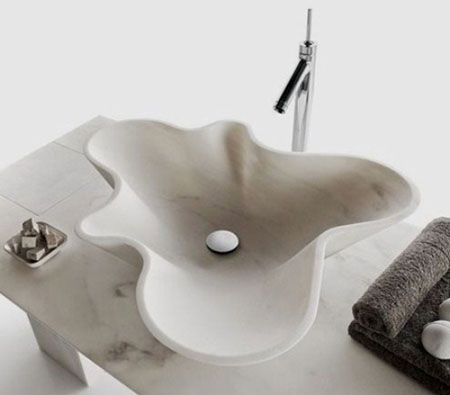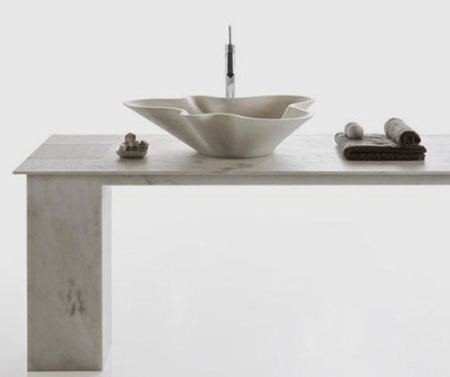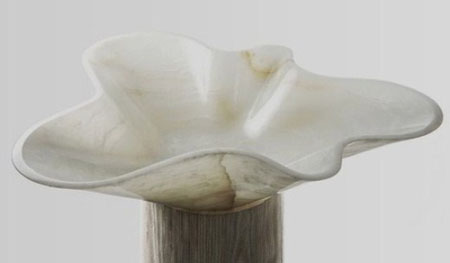 From: Decormarmi
Advertisement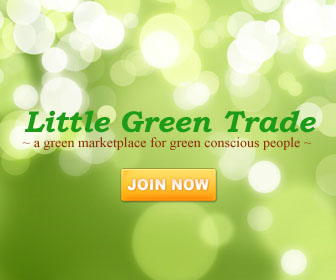 Related Tags :
clam
,
home interior design
,
mimics
,
sinks
,
stylish ambiance
Comment
|
Posted in :
Bathroom
,
Bathroom Sinks
Related Posts You Might Be Interested to Read:
Ball Shaped Sinks from Scarabeo Ball shaped sinks from Scarabeo collection can complete your curvy shape trends bathroom. You can have minimalist modern bathroom or just detail oriented, this kind of shape can perfectly suit your...
Contemporary Tratto Bathrom from Disegno Ceramica Contemporary Bathroom from Disegno Ceramica is having a smooth and gently rounded shapes. If you want to create a bathroom that giving sense of harmony, try use these products. You can have bidet, ...
Sleepy Chair: Stylish Chair And Comfortable Bed In One With the fast-paced world we are into right now, we normally are caught tired and asleep on our soft and comfortable chair. In my case, I usually find myself sleeping especially when working during...