The kitchen can be the true living room for those who love foods and those who love to cook alike and make their kitchen as the centerpiece of the home. People with these likes and desire might definitely want their kitchen to be as comfortably as possible. Designers from Spain called the Innova Designers answers all these need and trends by creating the KUBE kitchen prototype. This modular kitchen has a futuristic design with a specific purpose when the kitchen is in close or open position. When the kitchen is open, it can be a working station and closing will conceal doors and drawers and make everything out of sight.
From : InnovaDesigners
Advertisement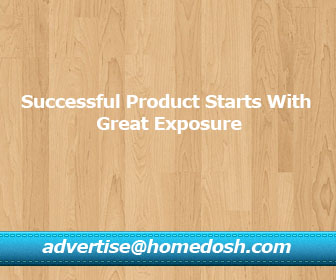 Related Tags :
1 Comment
|
Posted in :
Design And Concept
,
Kitchen
Related Posts You Might Be Interested to Read:
Kitchen Concept – a Collaboration of Schiffini and Alfredo Haeberli
The kitchen is the place where family members get together. My family used to talk on our different concerns during mealtime, and that happens in our kitchen. It is nice to stay in the kitchen all the...
Electrolux Kitchen Design Winners 2008
Designer Marcello Zuffo won the futuristic kitchen design competition hold by Electrolux. His surprising design with an innovative concept will surely catch every design lover's attention. What made M...
Kit-Cub Kitchen: A Modern Cubed Kitchen Concept
A demand for a modular kitchen design continues to grow as small living space nowadays are becoming a problem in almost all major cities of the world. The Kit-Cub kitchen is a modular kitchen design c...