Outdoor cooking is fun and exciting especially if you have all the cooking materials you need particularly the clean, sleek, and stylish kitchen. Designed by Peter Klint, the Milano Kitchen is something that you would look up to. The Milano Kitchen is equipped with elegant water tap, ample drawers for your cooking tools, and spacious sink for comfortably washing your ingredients. Looking at the photos, the kitchen is portable enough to be in your outdoor if you have your family and friends coming over for a Sunday brunch or gatherings. On the other hand, you can simply put in the kitchen's coverings if you want it in your indoor kitchen to have it compliment your kitchen interior. -via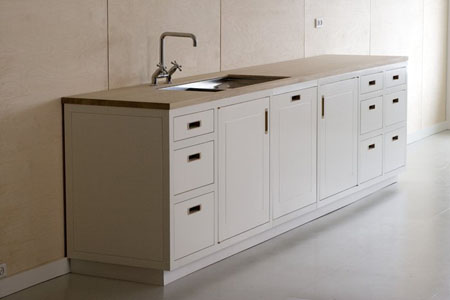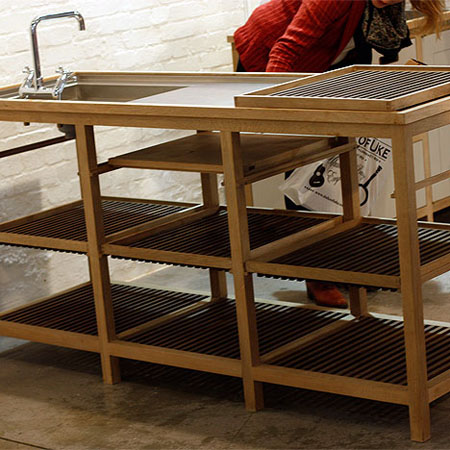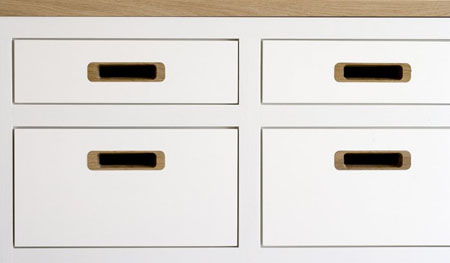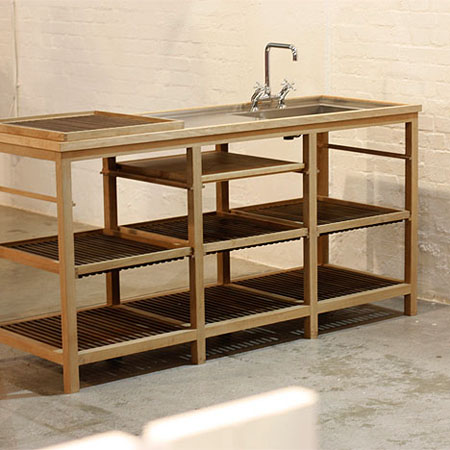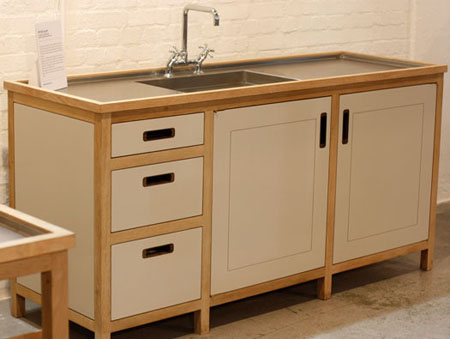 From: Peter Klint
Advertisement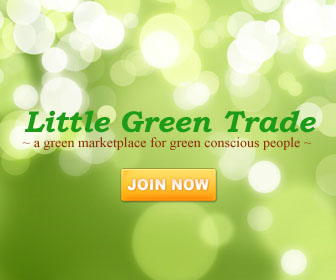 Related Tags :
cooking tools
,
indoor kitchen
,
klint
,
stylish kitchen
,
sunday brunch
Comment
|
Posted in :
Kitchen
Related Posts You Might Be Interested to Read:
Mikadofocus: Your Cool And Stylish Wooden BB-Q Grill
Grilling is fun especially on a Sunday brunch with friends and family members. The Mikadofocus is an outdoor BB-Q Grill that will keep your outdoor cooking fun and elegant. Designed by the talented de...
Travel Kitchen: A Kitchen For Indoor And Outdoor Use
Outdoor cooking is fun especially on a sunny day for a fun get together with family and friends. We can do it with the help of a nice cooking tools and place particularly the Travel Kitchen from CPH S...
FireWire: A Flexible And Stylish Grilling Skewer
Grilling is one of the favorite outdoor activities when inviting family and friends over for a pool party or a Sunday brunch or simply having fun outdoor. As we all know, Kabobs are grilled in a strai...