I came across on this clean and elegant shelving system and think it can be a one useful furniture at home especially to those homes who have a very limited space. The M.O.D.U. is a sleek wall unit that serves as a shelving unit and a cupboard at the same time. Made of stainless steel, the M.O.D.U. has concealable shelving and compartments making it a one of a kind furniture. With its elegant design, this furniture will surely suits well in your kitchen and will perfectly complement with your kitchen furniture. This can also be a perfect furniture for your office pantry. -via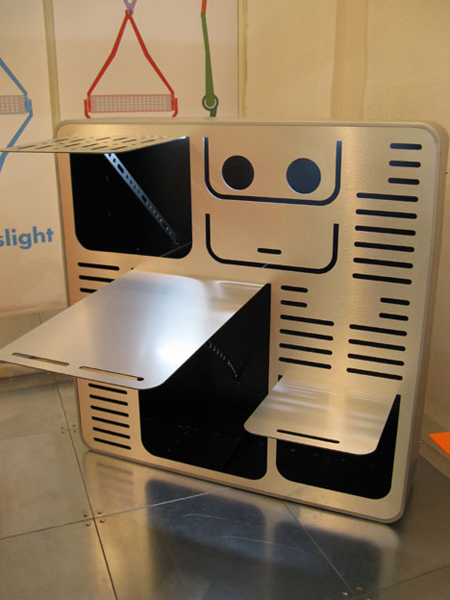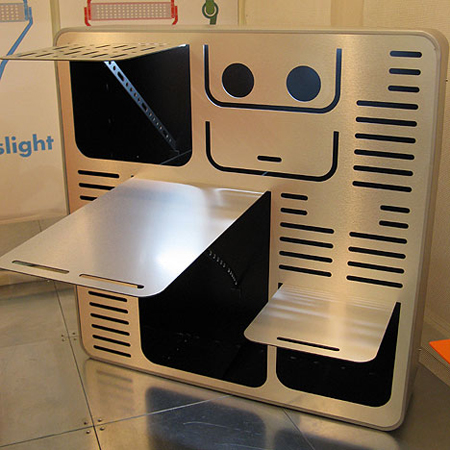 From: Area Progetto
Advertisement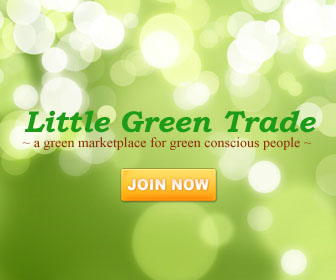 Related Tags :
Comment
|
Posted in :
Furniture
Related Posts You Might Be Interested to Read:
Save Space With Pinhole Collection By Piurra Furnituring
It is nice to live in a spacious home but it seems like it is hard to achieve these days especially when in a crowded city where homes are small and spaces are maximized with the help of space saving ...
Giralot Rotating Storage by Stefano Bettio for Bellato
Shelves are definitely one of the most important furniture an office should have. However, generally mostly of the older model of shelves are bulky and take a lot of space. However, designer Stefano B...
The Wall Furniture by Joachim Jirou-Najou
If you think that only home décor has the right to be on the wall, think again. The portee collection by Joachim Jirou-Najou that includes a bench, chair, consol, shelves, and four storage units are t...