Life are getting easier nowadays as technologies sprout out to help do our job easily and in a timely manner, just like what Anna Lopez has made. She did design a new modular dishwasher that has compartments that wash independently. This simply means that the user needs not to worry about unloading the dishes when they are clean. With this unique function, this new dishwasher is also a cabinet wherein you can stock your dishes after cleaning. This product is best for those super busy people that do not have enough time to do the household chores. This new modular dishwasher is of a big help to those kinds of people but made those lazy ones even lazier. – via and via
Advertisement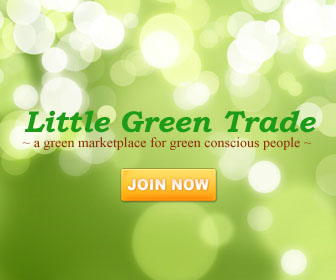 Related Tags :
Related Posts You Might Be Interested to Read:
CSB-76 Smart Stick Hand Blender From Cuisinart Blend your fruits and veggies easily with the CSB-76 Smart Stick Hand Blender from Cuisinart. This stylish handheld blender makes your life easier because it purees soups, blends batters, mixes bev...
B2 Kitchen Workstation By Eoos Designed for Bulthaup, the B2 Kitchen Workstation by Eoos is a kitchen that is designed based on the principle of a workshop. The B2 Kitchen workstation is composed of various elements, which inclu...
The Snail: A Futuristic Pan Magnet As people becomes more and more busy these days, many of us failed to do the house chores already. As a result, we tend to depend on those instant products available in the market especially when i...