Vinyl tiles are less popular than ceramic and granite tiles because many have found vinyl tiles as ugly and dull. However, with the modularity tiles, you definitely will be find vinyl tiles beautiful and catchy. Modularity tiles is a flooring company that produces colorful vinyl tiles that will surely renew the look and feel of your home and of course will renew or regain the popularity of vinyl tiles. Tiles come in different color allowing users to create a combination of their own to add some sense of personality to their home or office floors. One can match their tiles with their current home décor and interior design theme.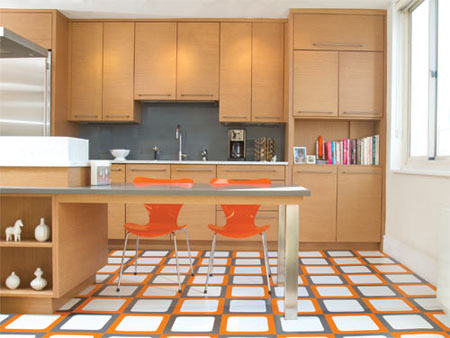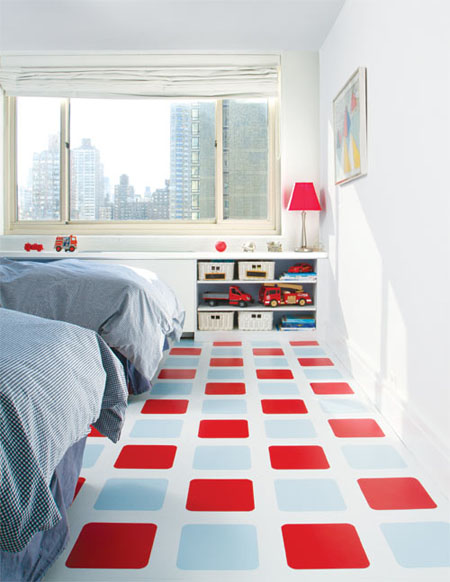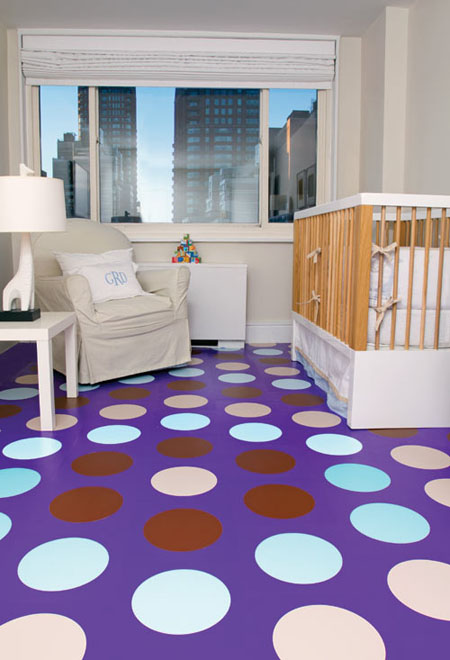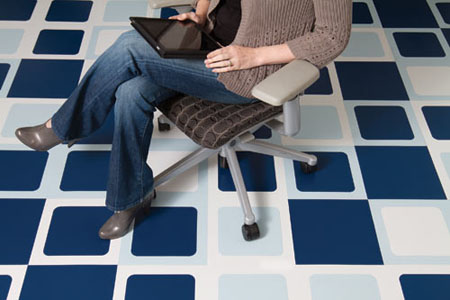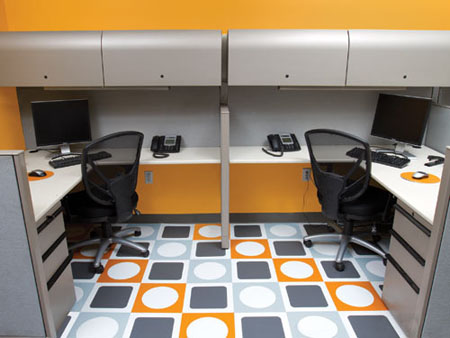 Source: Modularity Tiles via Design Milk
Advertisement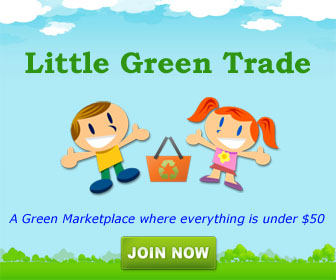 Related Tags :
Cathy
,
colorful vinyl
,
cor
,
different color
,
flooring company
,
granite tiles
,
home
,
home interior design
,
Interior
,
interior design theme
,
look
,
office floors
,
personality
,
popularity
,
tiles
,
vinyl tiles
Related Posts You Might Be Interested to Read:
White Is Pure And Elegant For Your Home Interior
White is awesome and it matches every color we have for our home interior design theme. The White on White is a home interior decorating idea that of course features painting the whole interior white....
Flaster Tiles: Giving Your Walkway A New Look
I wonder how dull your walkways are. I guess it's as dull as ours with plain grey concrete boxes on it. Today, we can already give our walkways a new look and lovely design with the colorful flaster t...
EVA Chair: A Playful Furniture And Home Décor Rolled In One
When talking about child furniture, the playful design and catchy color will surely be an instant inclusion to the design concept, which is true in the case of the EVA Chair. Designed for children by ...