Give your bathroom a new and elegant look with the new Moonlight from Villeroy and Boch. Elegantly designed for your contemporary bathroom, the Moonlight has rectified tiles with 30 x 90 cm in size, perfect for your bathroom wall. The tiles give a glittering look with its mosaic patterns in beige-gold and silver-gray color, and a floral pattern with a graceful acting Blumenranken. The Moonlight looks very elegant in its shiny tiles and look like a bathroom for the well off with its golden reflections. Created with passion, the Moonlight also has a shelf that can be used as your soap and towel holder, or your glass of milk and coffee and lots more.
From : Villeroy and Boch
Advertisement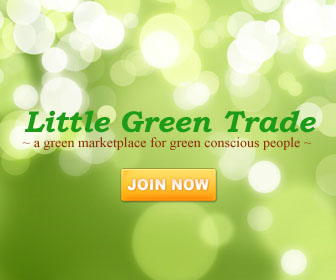 Related Tags :
Comment
|
Posted in :
Bathroom
,
Bathroom Tiles
Related Posts You Might Be Interested to Read:
Beautiful Jabot Floral Pattern Tiles from Ceramica D'Imola
What an art ! Beautiful floral pattern for your bathroom tiles from Ceramica D'Imola which filled by luxury patterns of flowers, you can choose from several patterns that suit your taste. Design your ...
Sinus Bathroom Tile from Villeroy & Boch
Vintage bathroom tile from Villeroy and Boch. The unique form of each Sinus tile enables it to create soft transitions in every area of the bathroom. Starting from your walls, floors, other surfaces i...
Porfido and Vibrazioni Modern Tiles from Impronta
Impronta has another new set of textured tiles that will surely add some beauty in your rooms. As we know that tiles are not just for the bathroom but also for the whole house. You can use it as your ...