Benches are designed for sitting purposes. However, the No. 3 bench from Studio Floris Wubben will surely play a different role. The bench has the extremely unique look that mimic a honeycomb that sits on a twig. Made of polypropylene, wood and lacquered metal, the bench seat look like a crawling caterpillar, making it an eye-catching and playful furniture for your modern home. The bench shape depends on the shape of the branch used as its legs or base. Looking at the photos, the bench looks sturdy enough for both indoor and outdoor used. This will surely create a unique ambiance to your home or landscape.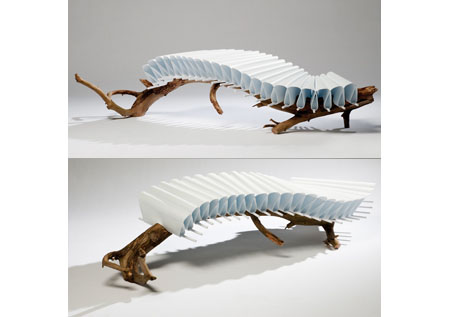 From: Floris Wubben
Advertisement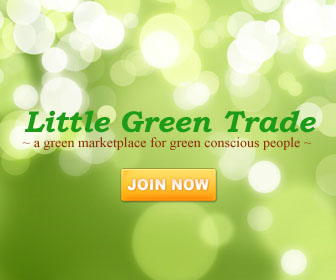 Related Tags :
bench seat
,
caterpillar
,
honeycomb
,
polypropylene
,
twig
Related Posts You Might Be Interested to Read:
High And Dry Dish Rack
Stylish and contemporary is what you will definitely see in this one of a kind dish rack from black+blum. Made from polypropylene and stainless steel, the high and dry dish rack has a removable cutler...
Spring Chair: A Collection Of Unique And Stylish Indoor And Outdoor Chairs
When we hear metal or steel made furniture sets, our perception will generally be a sturdy and hard furniture sets. The Spring furniture collection by Studio Batoni will change our perception on metal...
The Coral: A Versatile Table And Bench
A table and a bench in one is a one great furniture for every home with limited space. Versatile furniture like The Coral Table and Bench is what they need to have the furniture that they need to have...