Thinking how to decorate your home and cannot think of the best color to choose? Then take a closer look on this beautifully apartment entirely painted in white. The ones that we see in the photos is a small home that has one room a living room, kitchen, bathroom, and a small hallway. Every art of this little white house is equipped with striking furniture and decors that complete the elegant feel of the home. It has the large soft sofa in the living room wherein one can lounge and relax as he or she reads his or her favorite book under the elegant sleek floor lamp. The kitchen is equipped with a nice small white round dining set and a refrigerator in glossy white finish. The bed can be very small for place but everyone can have his or her own choice of bed. The walk-in wardrobe and bathroom all comes in white as well. If you think you want to have a little white house as well. This is the perfect example for you. -via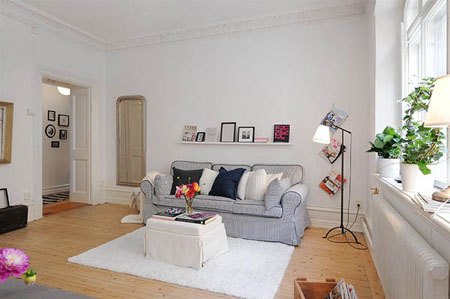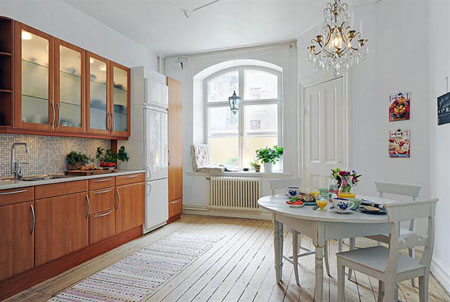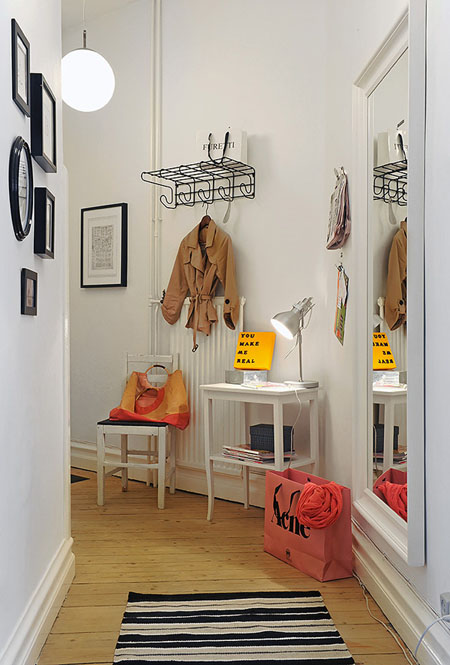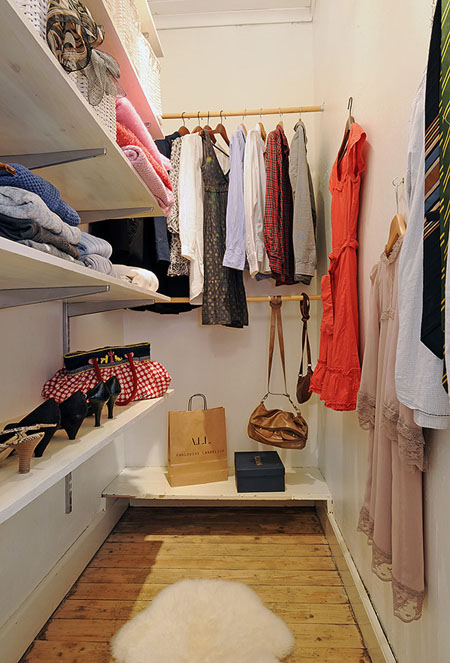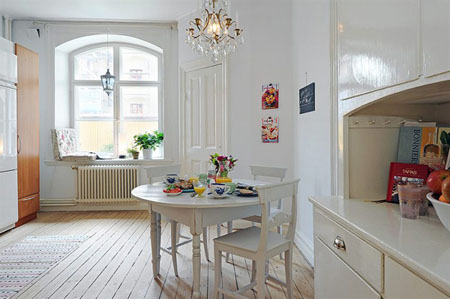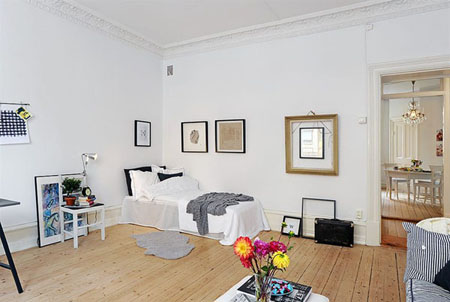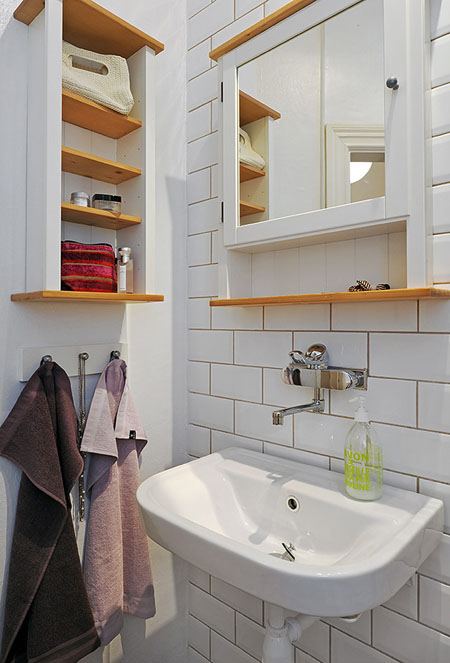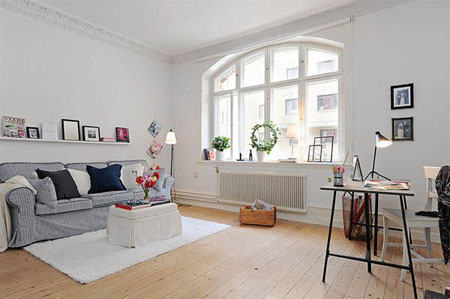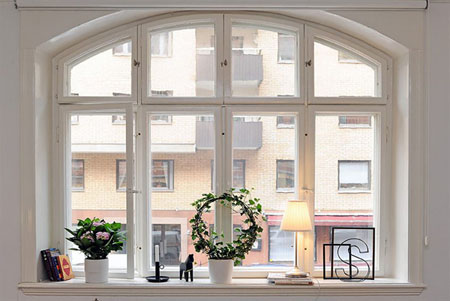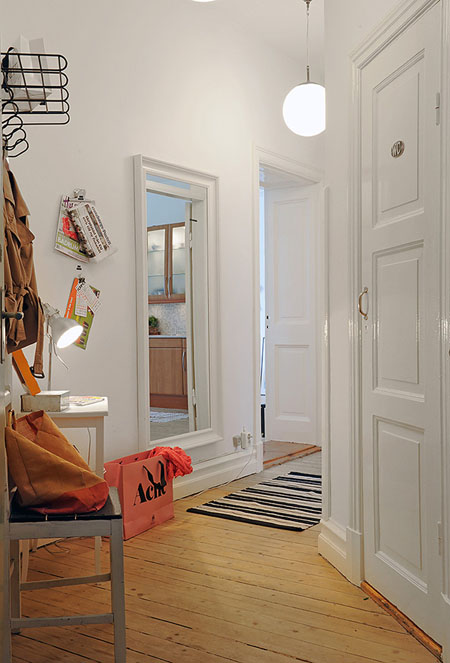 Advertisement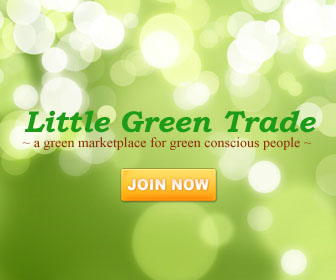 Related Tags :
cozy interior
,
decors
,
favorite book
,
how to decorate your home
,
kitchen bathroom
,
Walk-in Wardrobe
Comment
|
Posted in :
Home and Decoration
Related Posts You Might Be Interested to Read:
Salsa Table: Uniquely Incorporates Technology And Furniture Design We all know that functionality and style always come together when it comes to furniture design. however, the Salsa Table creates a new exciting and interesting incorporation aside from it being fu...
New Deck Chair: Stylish, Wide, And Comfortable Are you also fond of curling up on your lounge or chair while watching your favorite TV shoes, reading your favorite book or magazine, or simply relaxing with some soothing music from your player? ...
Pandora: A Container Inspired Cabinets We all have cabinets at home. We have it as our storage for items and we have it in many places of our home like kitchen, bedroom, bathroom, walk-in wardrobe, and more. Generally, cabinets are made...