Cooking is fun especially if you have the most elegant and sleek kitchen design. Designers from Porsche Design Studio had created the Porsche Design Kitchen. It is a kitchen based on different aluminum frame profiles of different sizes. The said aluminum framework can be individually designed and within each framework, users can position the aluminum cabinet elements randomly that eventually resulted into a modular system that allows multiple uses and open spaces. This sleek modular kitchen design is definitely perfect to any contemporary homes that love exquisite designs. Aside from it being modular, the Porsche Design Kitchen's fine lines make the system even more loveable and classy.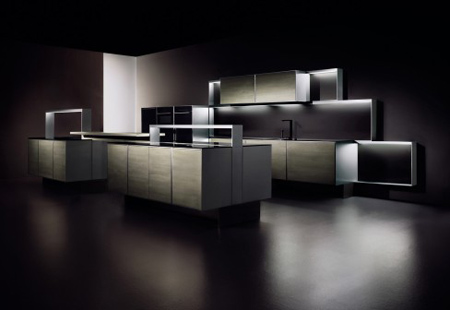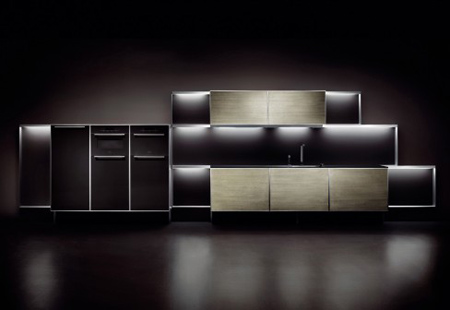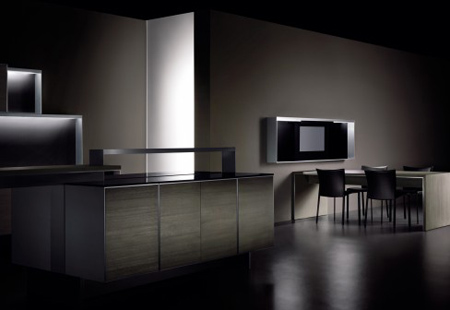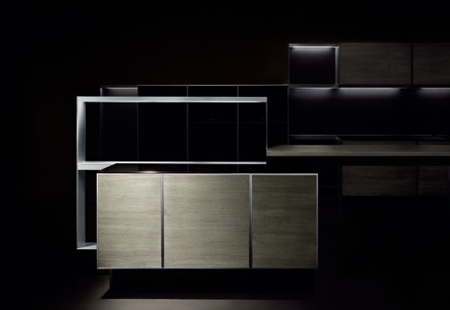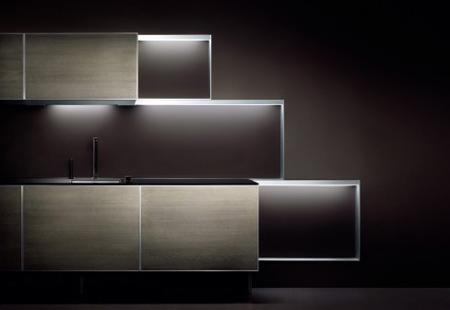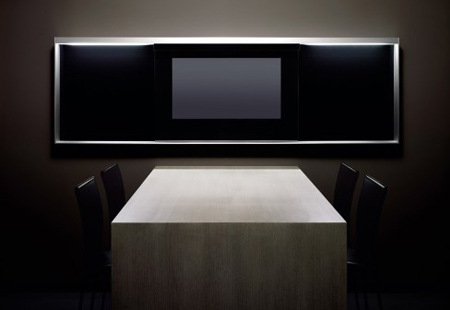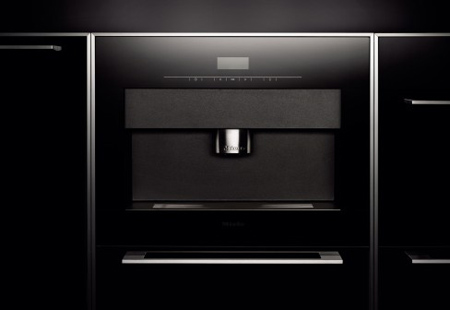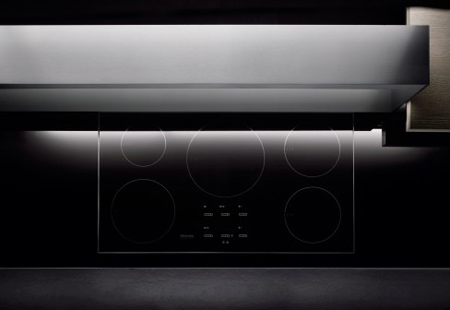 Source: Poggen Pohl
Advertisement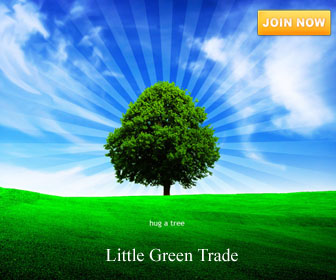 Related Tags :
aluminum
,
aluminum frame
,
design designers
,
design kitchen
,
modular kitchen
,
porsche design
,
Studio
Comment
|
Posted in :
Kitchen
Related Posts You Might Be Interested to Read:
Ola20: A Renewed Classic And Original Kitchen Design
Kitchen designs are standard. It comes with a cooking top, worktop, sink, and cabinets. What differ mainly is how each part of the kitchen is being presented and where each of them is placed. Correct ...
B2 Kitchen Workstation By Eoos
Designed for Bulthaup, the B2 Kitchen Workstation by Eoos is a kitchen that is designed based on the principle of a workshop. The B2 Kitchen workstation is composed of various elements, which include ...
Milly Kitchen: The Stylish Modular Kitchen
Modular furniture pieces are hitting the market big-time. More and more people love the concept of being able to arrange and re-arrange furniture pieces every time they wanted. The kitchen line is sta...