Having a retro like but blended with a modern design is what the Pocket Pill looks like. This coffee table is made of vacuum injected fiberglass that has a design of useful storage just right below the top panel of it. The table's base is an elegant static pedestal in mirror polish aluminum, satin polish aluminum, and powder coated white or chrome. This fashionable table is perfect for a coffee break with friends and families, or if you want to have an intimate coffee moment with your partner, this table is perfect for you. With a table top of 16" x 30" D and a top portion of 8", this table is a nice one at its price of $1899. – via
From : PlushPod
Advertisement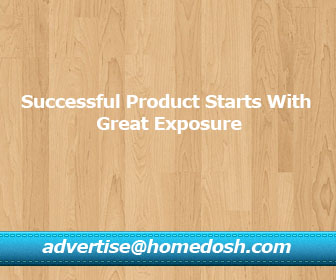 Related Tags :
Comment
|
Posted in :
Home and Decoration
Related Posts You Might Be Interested to Read:
Wire Frames From Phase Design
Sleek and elegant furniture is everybody's desire when talking about interior design. Designers from Phase Design know these desires of their consumers, and so one designer named Reza Feiz created the...
Warm Gray 46 Coffee Table in American Walnut by Gervasoni
Experience the beauty and comfort the Gray 46 coffee table brings. Available in American Walnut, white or gray stained solid oak frame and top, this coffee table from Gervasoni is perfect for people w...
Shell Table with Sleek Design from Corian
The Shell Table is just another useful creation from the manufacturer Corian from UK. With its black polished top, the Shell table will give everyone an illusion of a hallow eggshell. The Shell Table ...