A chandelier resulting from a great work of art is now attracting every people that would see it. Dominic Bromley designs this masterpiece of art. It is a mass of fine fish bone china fish, which are carrying a delicate sculpted detail, encircles a central beam of light, which eventually made it possible in creating a captivating cylindrical form. The Shoal is truly a work of art as it look amazingly beautiful and unique. The Shoal is available in glazed or unglazed fine bone china, and dimensions and variations are available to develop upon request. Perfect for people that are lovers of art and design. – via
From : Scabetti
Advertisement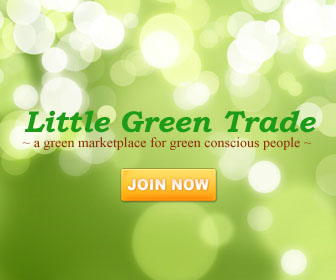 Related Tags :
Related Posts You Might Be Interested to Read:
Eye-Catching Cibola Pendant Lamp for Your Contemporary Home Design Pendant Lights are wonderful interior designs for every contemporary home, especially if it has creative and unique designs just like what the Cibola pendant has. Inspired by a sliced onion, the Ci...
Bird By Zhili Liu Inspired by birds, Shanghai-based designer Zhili Liu created a series of lighting system called Bird. This unique lighting system has the bone china sockets that hold each buln at an angle. The lig...
Lionfish Pendant Light By Alex Earl Generally, when we hear the word lamp, what comes first to our minds is a lighting system that elegantly illuminates our place when it is already dark or when we want to have some warm and decorati...