If you are a person who really appreciate an art, then handpainted bath sinks from Schultz Pottery might be suitable for your bathroom decor. From traditional country to contemporary modern, all available in variety of patterns including abstract, western, wild life, nature, etc.
From : Schultz Pottery
Advertisement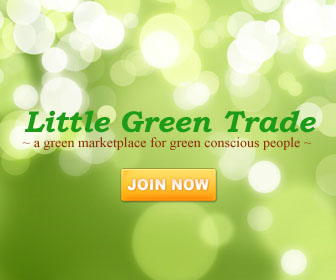 Related Tags :
Comment
|
Posted in :
Bathroom
,
Bathroom Sinks
Related Posts You Might Be Interested to Read:
Bathroom Glass Sink from Suzanne Guttman Glass
A unique bathroom glass sink from Suzanne Guttman, one of a kind piece of glass art. Each piece has organic swirls of color that is inspired by forms found in nature, luminous, striking and convey a p...
Beautiful Freestanding Sinks by Cogliati Cogliati
Beautiful sinks from Cogliati Cogliati, built out of limestone and colored glass center block, with 10mm thick glass enclosure, you can make beautiful bathroom with it. This modern bathroom decoration...
Omvivo Washplane with Slim and Elegant Basin
Choosing for the right bathroom fixture is important, for bathroom can be the best part of the house. Here is the place wherein you can think freely and feel the beauty of life you are experiencing. W...