Query Result for : KASCH faucets
---
A joystick bathroom faucet comes from Cifial, the sensation of gaming can be felt when you grab this bathroom faucet. The techno M10 has curvaceous and smooth design, featuring a simply demand to be discovered. Contemporary Techno M10 bathroom faucet will definitely redefine your bathroom style and add sensation of form in a faucet.
From : Cifial
---
Included in the in the Kei products from Company Design is the Kei divider. Comes in a simple yet fashionable powder box pink and timeless black, the Kei divider serves as a flexible separation module between each workstation. These wall elements are super lightweight making it easy for you to move around and adjust to suit various shapes. The Kei dividers work perfect in offices and homes who wanted to separate different working areas in an elegant and fashionable way. In addition, Kei dividers are using FSC labeled materials making it not only an elegant and fashionable item but also an eco-friendly one.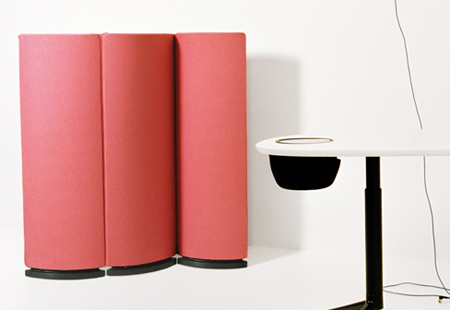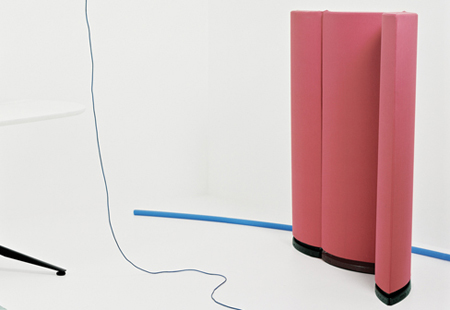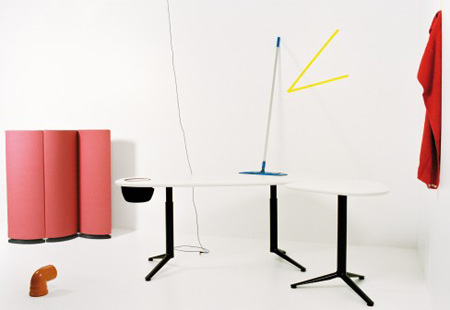 From: Bulo
---
Classic stools are boring but this is not the case for TOTEM stool especially when it is time for you to stack them. With the aim to give stools new life, designers designed TOTEM as a stool that is fun to stack when not in use.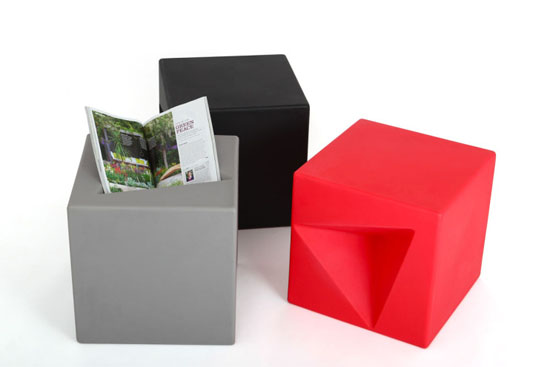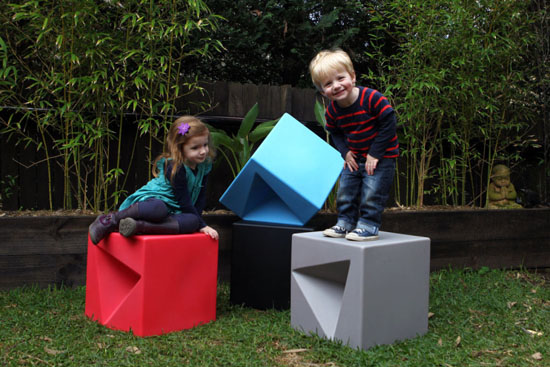 Stacking the TOTEM stool is fun. It has sides with hallow space where users can insert a stool in an upside down position creating a unique look that will surely catch everyone's attention. The TOTEM stool is available in different colors of black, blue, gray, and red allowing the users to find the best color combination that suits his or her design.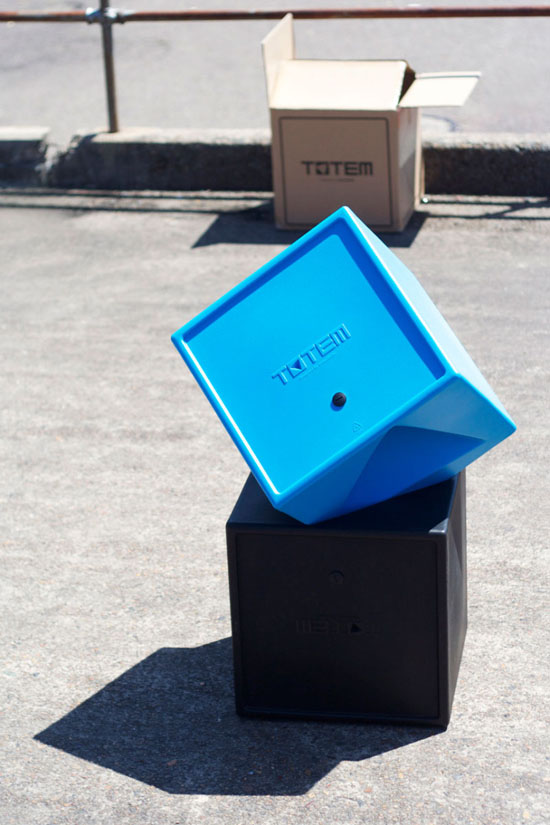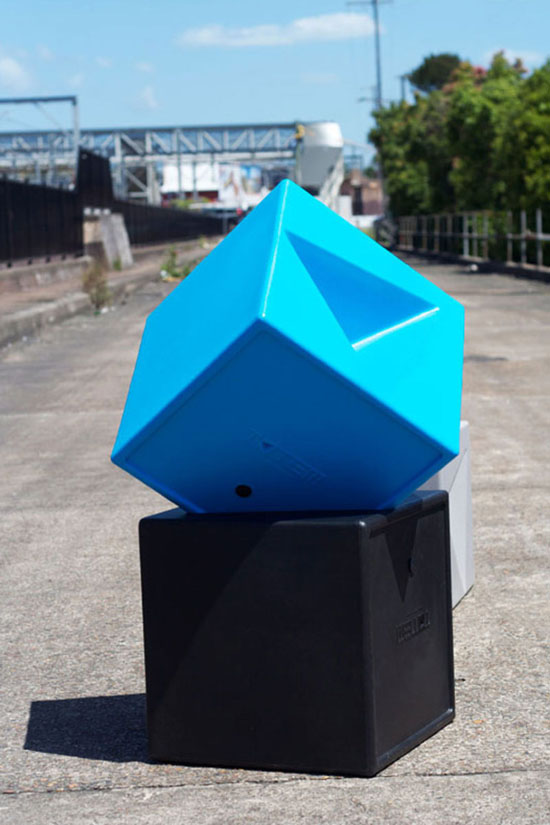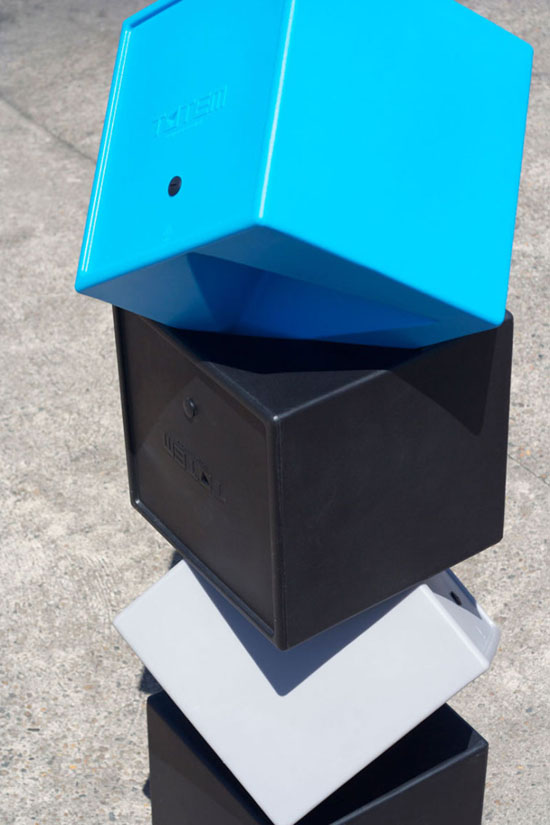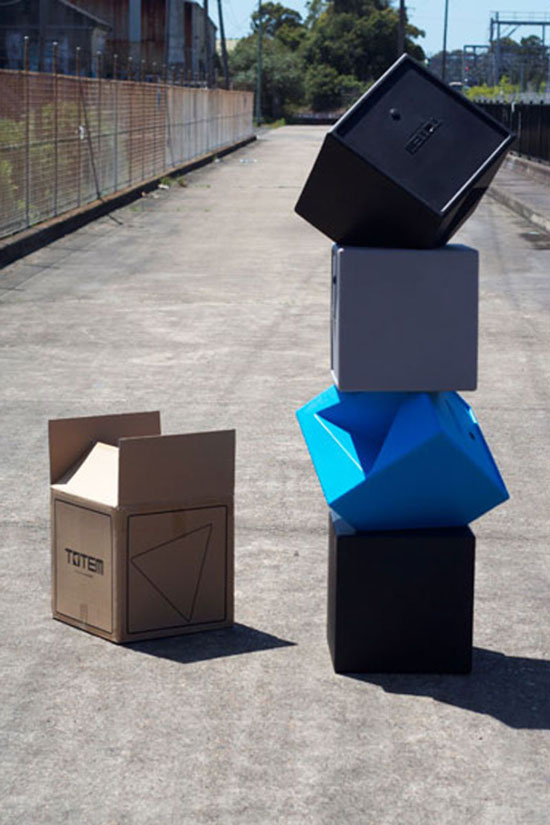 It will not only be the adult guests will enjoy the stool but the kids as well. Kids can fill the stool will sand ore water. Doing this is not only fun but will also gives users the option for a steady sitting position. Other than that, users, particularly the adults can have their favorite LED lights inserted in the stool and enjoy a warm glow that the stool can produce. Aside from being a fun stool, the TOTEM stool can also be your stylish table, footrest, book holder, side table, coffee table and more.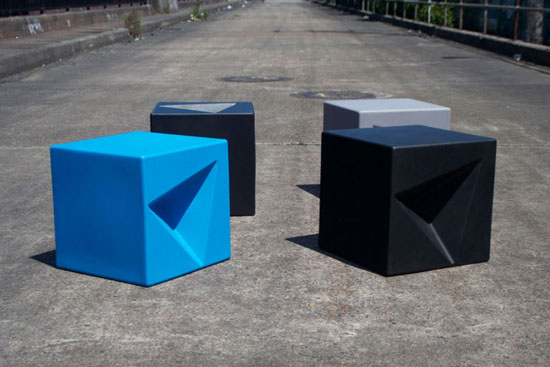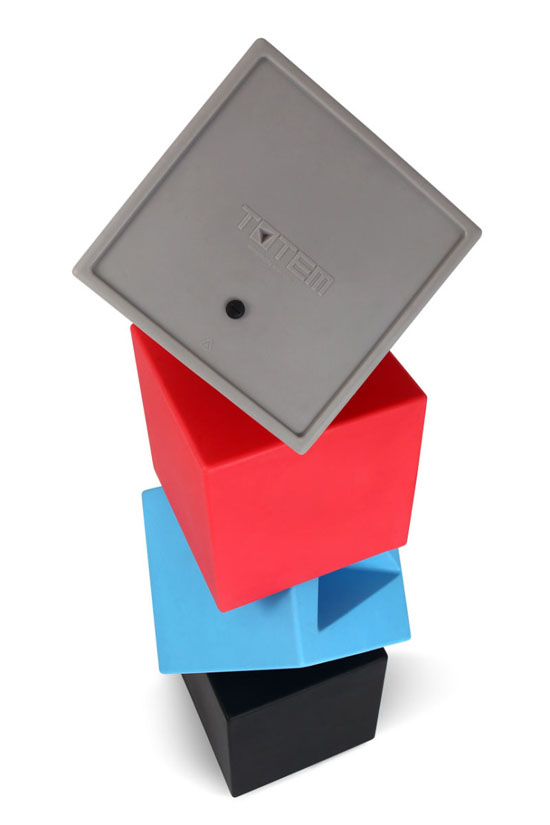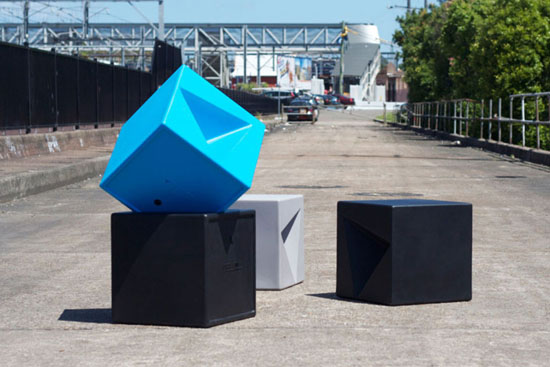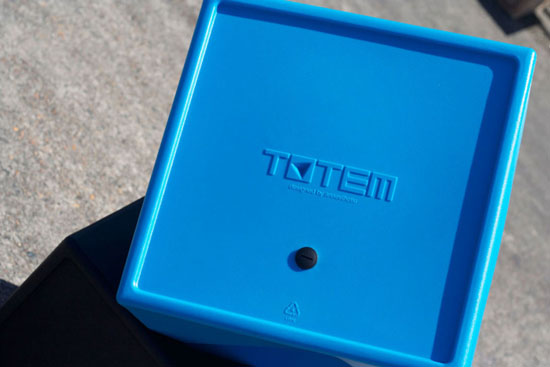 Source: Anaesthetic
---