Query Result for : NestRest buy
---
Great lightings will not only illuminates our place but will also provide a warm and cozy ambience. Marc Sadler, created the wonderful Tress floor lamp for manufacturer Foscarini making it easy for us to achieve elegant and cozy lightings. The lamp has gorgeous design that allows beams of light to spread in an extremely attractive effect. Marc Sadler uses composite materials on a lacquered fiberglass base that are similar to those of Mite and Twiggy collections. With those elegantly spread beam lights, having the Tress lamp at home will make you feel like your walking down the streets of New York City at night. -via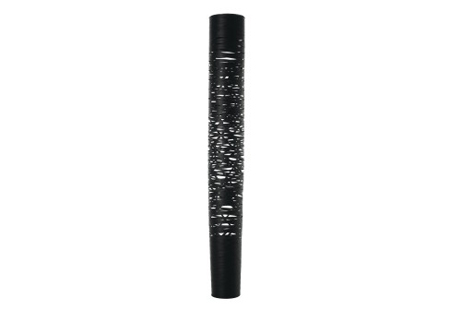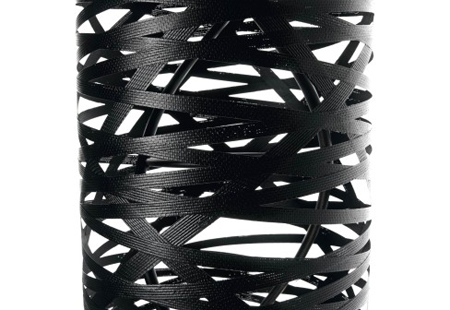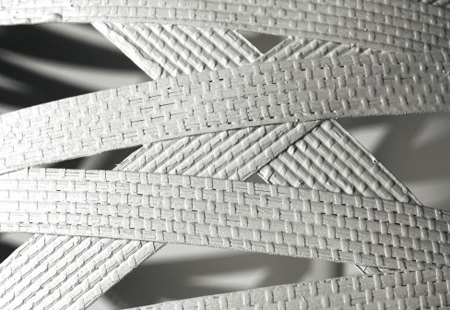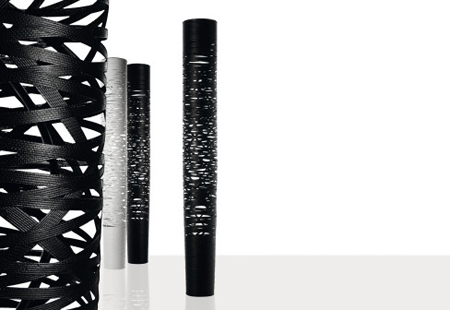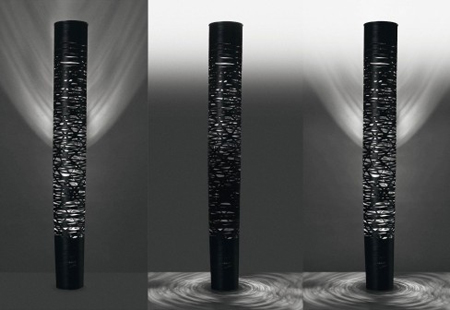 From: Foscarini
---
Christmas is fast approaching and surely, majority of us are now busy decorating our homes to feel the spirit of Christmas. Raow has design a beautiful and eco-friendly Christmas tree that is perfect for the celebration whilst keeping the environment safe and clean called the Plywood Christmas Tree.

Plywood flat-pack Christmas trees designed by Raow. To be an environmentally friendly replacement for plastic Christmas trees. Available in two sizes, the plywood Christmas tree comes in small at 600mm high and the medium at 1200mm high. The Christmas trees are cut by a CNC machine and are configured of three fins that interlock together to create the form of the Christmas tree. The Christmas trees are based on the silhouette of a tree that has been deconstructed and reconstructed with cut plywood strips of varied lengths pined together with beech doweling pins to form the tree figure.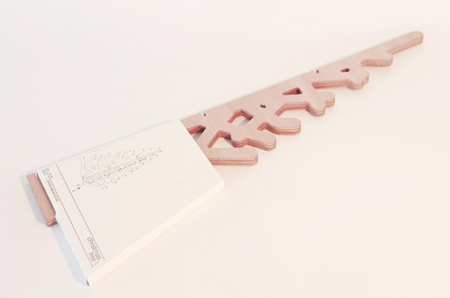 From: Raow
---
As you have noticed, majority of the children are actively moving even if they are sitting. If you are not a parent yet, at least you have observed it in your siblings, family members, friends, or even just someone you met somewhere. Its it in fact normal for all children, as they are at their discovery stage. To keep children safe and comfortable when sitting, Tina Schmidt along with Stig Leander have created the Leander Stool, a simple yet beautiful and harmonic stool for your constantly moving kiddos. With the Leander Stool, as the child sits, the stool will simply be pressed down and when the child stands-up, the stool will get back to its original position. Storing the Stool is easy with just a simple pushing underneath its table so it will not take a lot of your home interior's space, which is very ideal in homes with very limited space.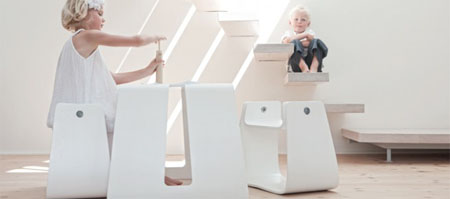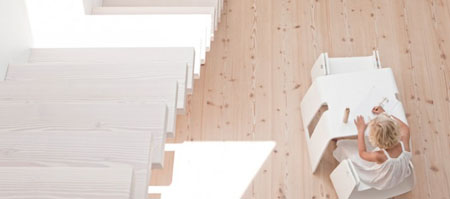 Source: Leander
---