Query Result for : NestRest buy
---
Stylish tableware is what you want? The Stacked Cups is definitely the one that will work out for you. Made of Porcelain, the Stacked Cups are indeed a single cup. The playful design only made it looks like two or three cups that are put together. This one of a kind cup design is available in black and white. You can also opt to have the double or triple and single size cups. However, if you chose to have the single size cup, it will not be representing the Stacked Cups name anymore. For me, I would rather have the two or three cup size one.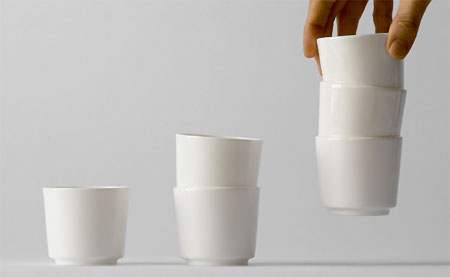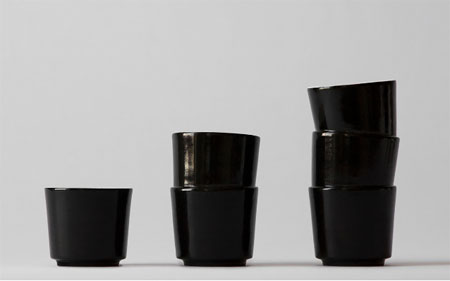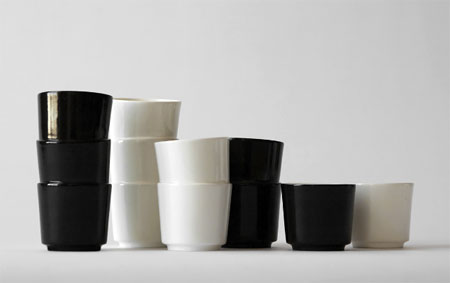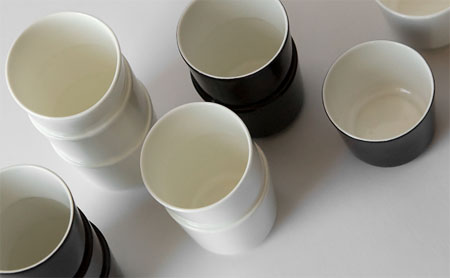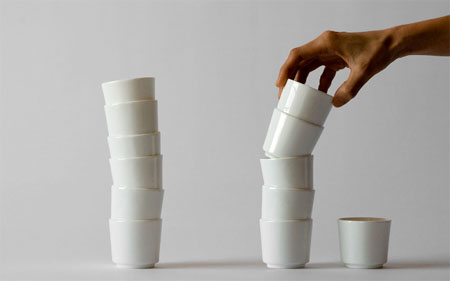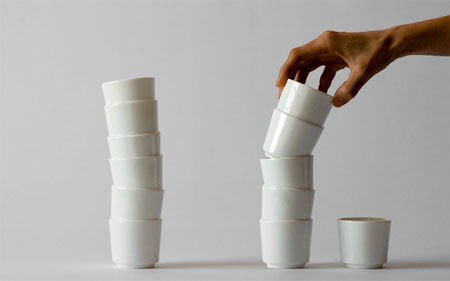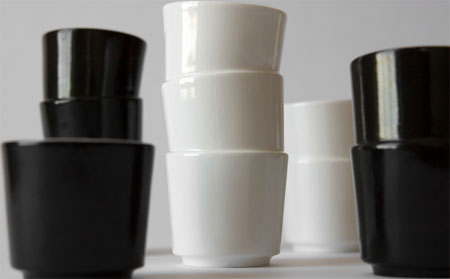 From: Stacked Cups
---
An island sink and a design statement in one is what the Iron/Occassions Island Sink by Kohler has. Made of 93 percent recycled and reclaimed material, the sink is guaranteed to be sturdy and free from crack or burn. The cast iron of the sink is covered with enamel making it easy to clean. The sink also has an integrated top and bowl aside from the sleek island sink, and the size it has, which is 30 x 60 inches provides enough space for any activity that the user might do. In addition to that, the trough skin in the center is eight inched wide and four inches deep, which huge enough for washing purposes. Looks like custom made, the sink also has storage underneath that is obviously as huge as the island.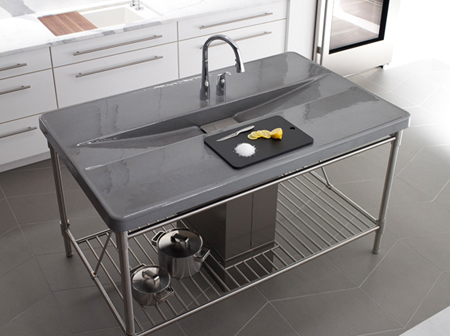 From: Kohler
---
Stylish sofas are a great tool for our homes not only for comfort purposes but also for our interior design. The Oscar sofa is just another great addition to many of the wonderful furniture designs from a very talented designer Matthew Hilton, which is available at The Future Perfect. Made of European hardwood, wool, feathers, walnut-stained beech, the Oscar Sofa has the sleek and elegant design with a soft cushion that will surely complements with any modern interiors any contemporary house has today. The gray color made the chair even more elegant and easy to mix and match with any of your existing furniture sets, and home accessories.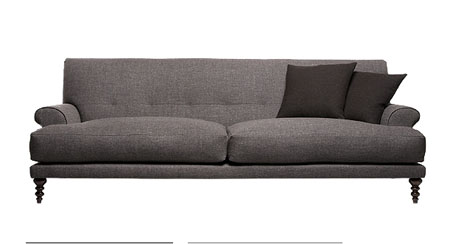 From: The Future Perfect
---