Proving tat a chair can be sexy, Dror Benshetrit created the Lily Lace chair, which represents the feminine beauty and attraction of a chair. Combining purity and seduction, naivety and experience, the Lily Lace was able to represent feminine beauty. Perfect for delicate people and occasions, the Lily Lace has a soft alluring texture. The royal families will surely get to have one of this kind of chair. Queens look even more powerful with this chair which symbolizes purity and virginity. For this modern version of the Lily Lace, the lace is wrapped to a thin metal framework to create and outer shell to create and comfortable inner upholstered seat. – via
From : Dror
Advertisement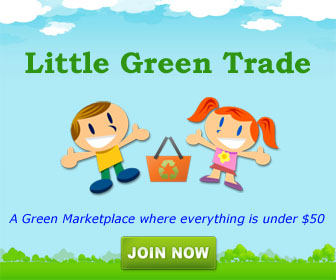 Related Tags :
Related Posts You Might Be Interested to Read:
The Peacock Chair By Dror
Many of the design hungry individual want a unique and stylish furniture and designers from New York Studio Dror has just recently created the Peacock Chair for Italian furniture brand Cappellini. Mad...
Scene XXL: A Stylish Modular Chair With High Backrest
Chairs with high backrest are for kings and queens. Well at least that is what I thought. However, the Scene XXL modular seat eases those perceptions that I had with chairs having high backrest. The S...
Purity Modern Rocking Chair by Scott Wilson
Purity rocking chair generally reminds us with our grate grand parents who uses these types of chairs when they wanted to relax. However, you can now forget the classic style of rocking chair because ...