Furniture of stylish design creates multi-purpose function. Like the Sled Coffee Table and Rug from Duffy London, this traditionally shaped of a sled coffee table has a look like of a ski sits on a thick pile of rugs that resembles the looks of a snow will definitely not only work as a simple coffee table but also a wonderful home décor with its looks. The rug even has deep groves that on the other hand create the impression of a compressed snow under the weight of the skis. This coffee table will definitely works out perfectly on any modern interiors of today from home to office to business establishments. -via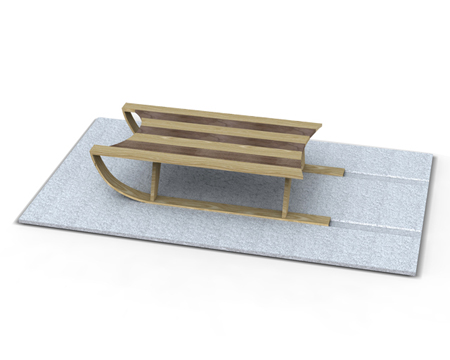 From: Hidden Art Shop
Advertisement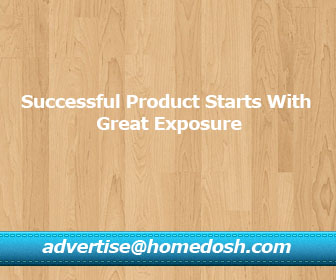 Related Tags :
Comment
|
Posted in :
Furniture
Related Posts You Might Be Interested to Read:
Offset Stool: A Stylish And Easy To Transport Furniture
When buying a new furniture set for our homes, transportation is always a problem to all of us especially if the store don't deliver the item we bought. It looks like, this problem will be gone soon w...
Swing Table: Bringing The Outdoor Fun Indoors
Are you guys having hectic schedules and run out of time exploring and enjoying different outdoor fun activities? You can now do it indoors and definitely inside your office conference room. Ha! Wonde...
Manifold By Anthony Leyland
Home furniture designs nowadays do not only focus on its functionality but to the design itself. More and more designers are creating eye-catching furniture designs like this one of a kind Manifold ta...