Many of us right now are considering the bathroom as one of the favorite places at home. It now becomes a place for relaxation. Designer Philip Watts will surely add some spice to our bathroom and make it a more desirable place to relax and unwind. His latest creation called the Spoon Sink has a unique look and sleek design that creates a stylish look in any bathroom. The spoon sink is a sister product of Philip Watts' Spoon urinal, and it mimics the amorphous teardrop form creating and ample basin. The spoon sink will surely create a unique ambience if used in compliment with the spoon urinal. -via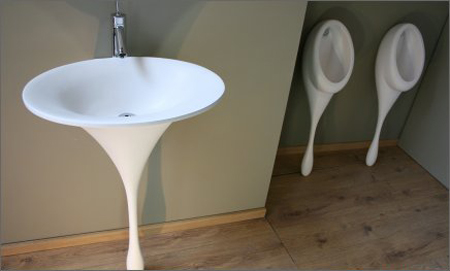 From: Philips Watts
Advertisement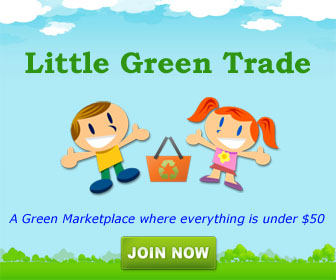 Related Tags :
Comment
|
Posted in :
Bathroom
,
Bathroom Sinks
Related Posts You Might Be Interested to Read:
ArtCeram Bathroom Sink 2008 Collections Preview
Bathroom sink collections from ArtCeram give you small preview on the simple design approach. Too bad it doesn't reveal too much information to share with all of you. ArtCeram released a teaser previ...
With Kanera Sinks, You Have a Little Lake in Your House
Kanera founder Christian Kaldewei, brings in a little lake to our homes. Kanera sinks, is a sleek and contemporary sink that looks like you are having a little lake in your bathroom. I guess, Kanera w...
Drop Urinal by Meneghello Paolelli Associati
Sleek, tall and narrow Drop Urinal will take less space in your bathroom. The unique shape mimics a water drop, it slides down along the surface and leaves a footprint in the ceramic. This is not your...