If you are into the heavenly bodies, then you will probably love to have the Stellar in your home. Stellar is an elegant chandelier from Tokujin Yoshioka that is made from crystal and will be presented at the Swarovski Crystal Palace for the coming Salone del Mobile in Milan. The Stellar looks like a star that shines brightly into your whole room. This one of a kind lighting systems, looks elegant and bright enough to be on any modern homes of today and will surely form part of a home's interior design. With its extraordinary brightness that the bright crystals may produces, the Stellar can be one of your home's eye-catching decors. -via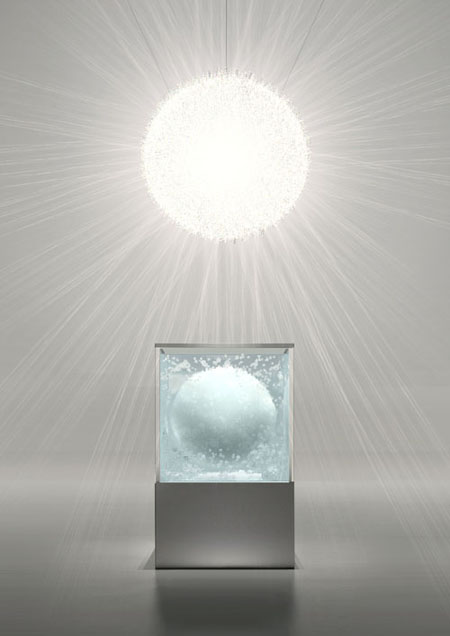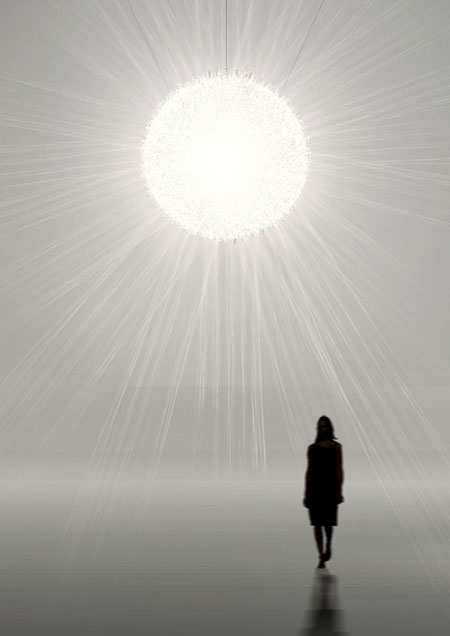 From: Tokujin Yoshioka
Advertisement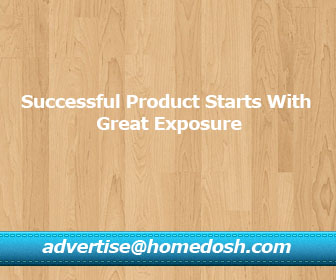 Related Tags :
heavenly bodies
,
lighting systems
,
looks like a star
,
salone del mobile
,
yoshioka
Comment
|
Posted in :
Lighting
Related Posts You Might Be Interested to Read:
The ONDA Modular Bookcase System Will Add Style To Your Home A bookcase system will not only hold our books and other items but will also add beauty to our homes especially if it is like the ONDA Modular Bookcase System that has the lovely design that every ...
Poliart : A Map In A Table Form How would you like a map on your coffee table? This may sound weird but a unique form of furniture. Designed by Luca Nichetto, this unusual coffee table is designed for Casamania's launching at the...
Oxoye Chair: Another Dzmitry Samal Masterpiece Weird or shall we say, unusual furniture design can both look nice and not when placed along with your other home furniture pieces. It surely depends on the piece's design. Designers Dzmitry Samal ...