Stingray, like no other ordinary rocking chair, a soft designed one serves as a future interpretation of the classic rocking chair. This elegant design is perfect for contemporary homes and offices that has the desire of having the classic concept of a rocking but with a modern design and appearance, which is present with the Stingray modern rocking chair. A modern interior design that is truly amazing, sleek and elegant. Dressed in soft and comfortable white leather, this rocking will surely be a big hit to those who wants to relax rocking out themselves without the need of looking old fashioned and classical. – via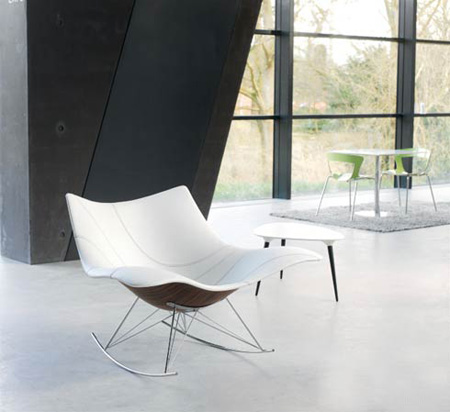 From : PID
Advertisement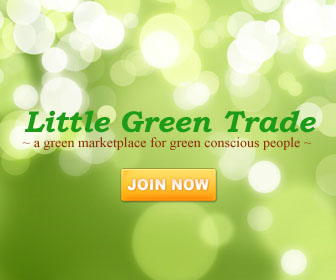 Related Tags :
Related Posts You Might Be Interested to Read:
Ru2: A Soft Wooden Loveseat
Wooden furniture sets creates a classic yet elegant ambiance to any contemporary homes. The Ru2 Cushioned Wooden Loveseat will surely indulge the desire of many contemporary furniture lovers of having...
Dancing Chair: For A More Relaxing Sitting Experience
Modern furniture designs are mostly and eye turner when presented. Just as the ones presented at the Milan Furniture Fair 2009 in Paris, the Dancing Chair is a rocking chair and a footrest at the same...
W@it Chair By Wilde+Spieth
Chairs are our sanctuary every time we are on the mood of relaxing and when we are doing something. Wilde+Spieth has manufactured an easy chair designed by Kohler architects in Buchen called W@it that...